Student Services
CAREER SERVICES- NWOSU- Alva Campus
Taylor Wilson, L.P.C. Director of Counseling & Career Services
Students wishing to work on-campus must present evidence of eligibility to participate using the Free Application for Federal Student Aid (FAFSA)
Once the application is completed, if you need assistance determining your eligibility contact the financial aid office.
Electronic Student Job Application www.nwosu.edu/forms/student-job-application
NWOSU Departments Contact Information www.nwosu.edu/uploads//student-services/counseling/career-services-work-study-jobs-alva-campus.pdf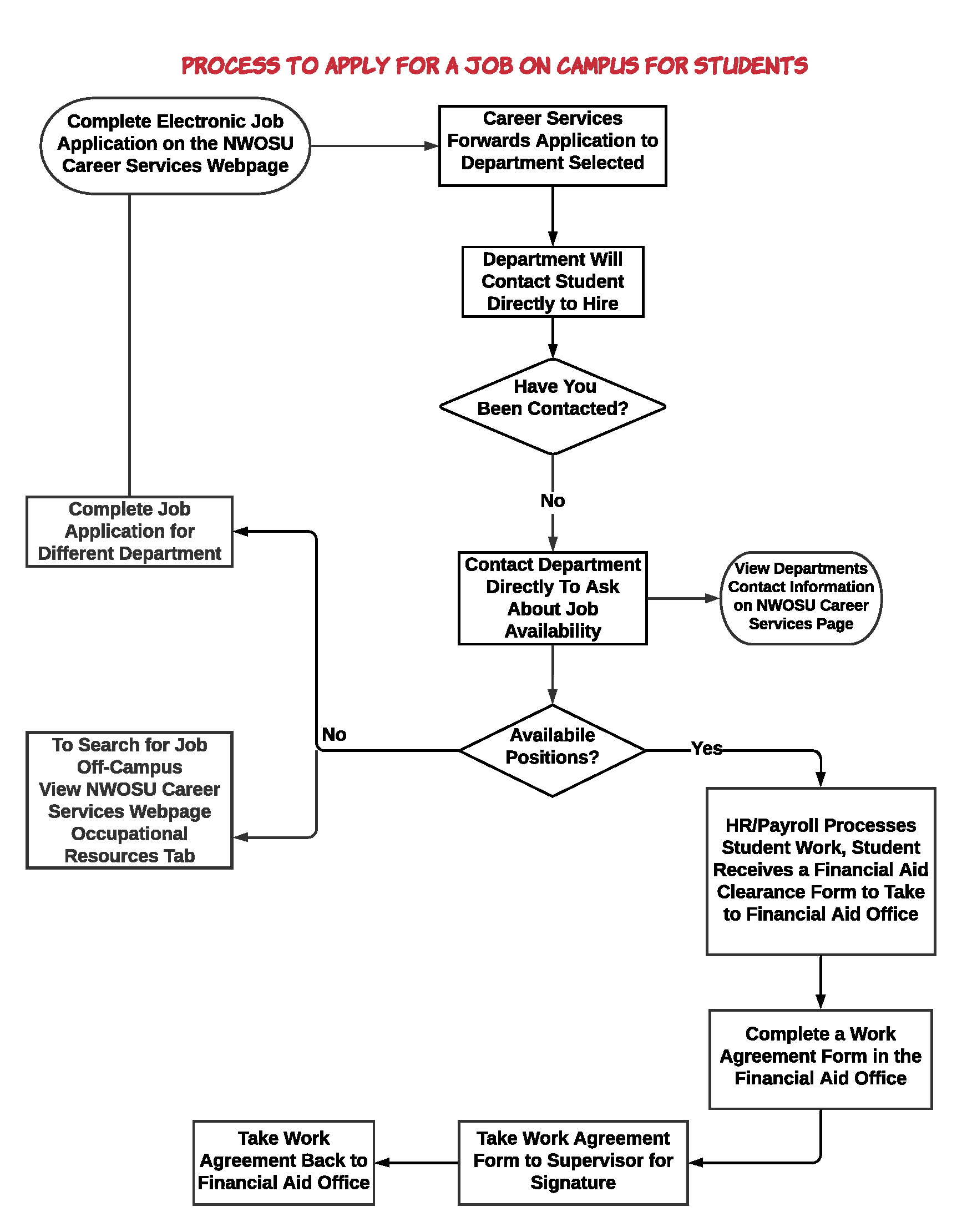 MyMajors web page to create an account to be assessed of your "best-fit" majors.
After completing this assessment, you will receive a list of your best-fit majors at Northwestern Oklahoma State University.
Aptitude:

Key indicator for future success and ability

Interests:

Understand your strengths and weakness
NWOSU Employment Outcomes