Leadership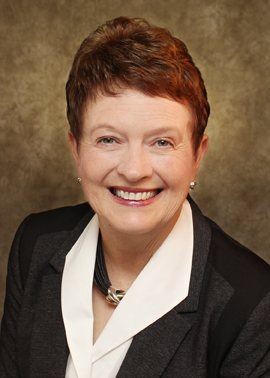 Dr. Janet Cunningham
PRESIDENT
jlcunningham@nwosu.edu
Dr. Janet Cunningham serves as the 19th president of Northwestern Oklahoma State University. She was named the school's chief executive officer on July 1, 2006, following her appointment by the Board of Regents of the Regional University System of Oklahoma.
Cunningham is the second alum and first woman to serve as president of the institution. As president, Cunningham has led many new initiatives such as the development of an enrollment management plan, increasing the number of nationally-accredited academic programs, and leading the effort to join the NCAA. Through her leadership, Northwestern was approved for its first doctoral program.
During her tenure, private giving to Northwestern has soared, including the establishment of numerous endowed faculty chairs and scholarships. More than $28 million was raised in the Imagine capital campaign. Cunningham also has placed a new emphasis on securing grants from both the public and private sectors.
Northwestern's campuses have benefitted from her leadership and vision. The University constructed a new campus in Woodward and major renovations have been made to several classroom buildings in Alva. Other major construction projects include the Wisdom Agriculture Education Center, the Ranger Field football complex, baseball's Myers Stadium, the Front Door entrance projects on the north side of campus, the replacement of windows in Ryerson Hall and the commissioning of "The Ranger" statues at the Alva and Enid campuses.
Cunningham was named Executive Vice President in 2002 after serving 12 years as vice president for fiscal affairs. As executive vice president, Cunningham served as the second-highest-ranking officer at Northwestern, developing and administering the university's fiscal operations, with additional direct control over student services, intercollegiate athletics, auxiliary services, physical plant, financial aid, information technology, and economic development.
In 2015, she was awarded the Kate Barnard Award by the Oklahoma Commission on the Status of Women. The award is presented to female public servants who have contributed to an improved quality of life in Oklahoma. She received the 2016 Dr. Joseph E. Savoie Chief Executive Leadership Award from the Council for the Advancement and Support of Higer Education. Also in 2015, Cunningham was inducted into the Oklahoma Educators Hall of Fame.
Cunningham earned a doctorate in education from Oklahoma State University and has both her bachelor's and master's degrees from Northwestern. A certified public accountant, Cunningham also has completed professional education at the Institute for Educational Management at Harvard University and through the College Business Management Institute at the University of Kentucky. In 2001, she became a graduate of Leadership Oklahoma and serves on the board of directors for the Oklahoma Foundation for Excellence and the Women's Foundation of Oklahoma.
EXECUTIVE LEADERSHIP
---
Dr. Bo Hannaford
EXECUTIVE VICE PRESIDENT
bshannaford@nwosu.edu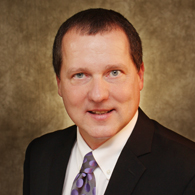 Dr. David Pecha


VICE PRESIDENT FOR ADMINISTRATION
dmpecha@nwosu.edu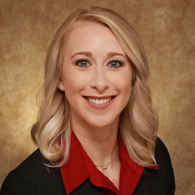 Mrs. Kelsey Martin
DIRECTOR OF MARKETING AND UNIVERSITY RELATIONS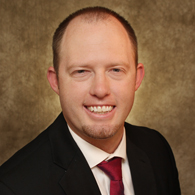 Mr. Calleb Mosburg
DEAN OF STUDENT AFFAIRS AND ENROLLMENT MANAGEMENT
cnmosburg@nwosu.edu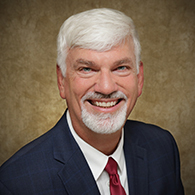 Dr. James Bell
ASSOCIATE VICE PRESIDENT FOR ACADEMICS / DEAN OF THE FACULTY