Student Services

CONTACT INFORMATION
Taylor Wilson, L.P.C.
Director of Counseling & Career Services
Licensed Professional Counselor
Behavioral Health Wellness Coach
Northwestern Oklahoma State University
580.327.8547 / Tawilson@nwosu.edu


---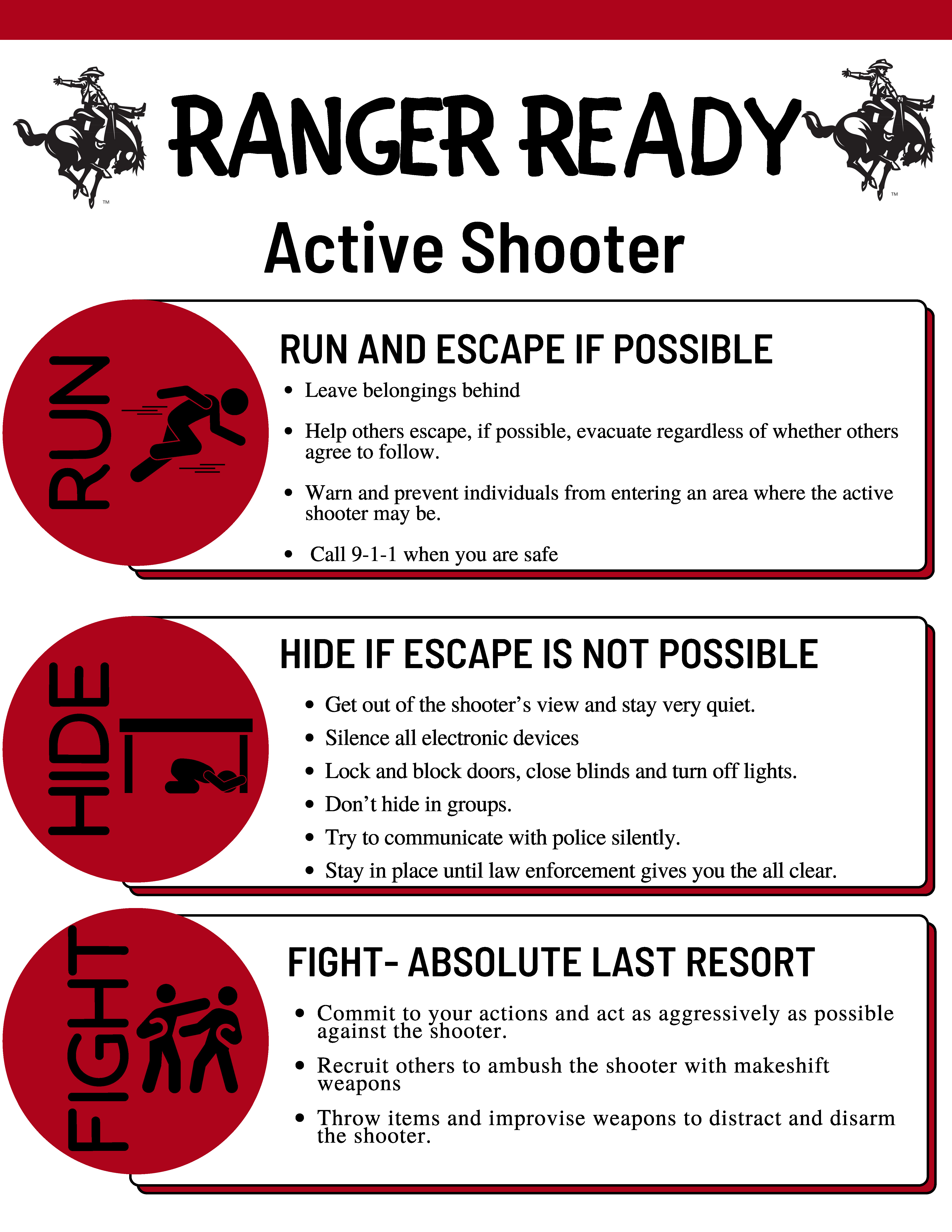 NWOSU Students- Counseling Services are free to all NWOSU currently enrolled students at Northwestern. In efforts to meet all students' demands, we offer short-term counseling sessions to all students averaging from 4 to 6 sessions per semester.
The first appointment will be a brief screening to discuss counseling needs to determine the appropriate level of therapeutic care. Following the initial screening, recommendations will be made for the most beneficial route to help you with concerns. Suggestions can include short term counseling on campus, referral to other campus resources, or long term counseling off-campus community, providers.
NWOSU Supportive Resources


Alcohol eCHECKUP TO GO- https://interwork.sdsu.edu/echeckup/usa/alc/coll/index.php?id=nwosu
Cannabis eCHECKUP TO GO- https://interwork.sdsu.edu/echeckup/usa/mj/coll/index.php?id=nwosu
Sexual Violence Prevention eCHECKUP TO GO-
https://interwork.sdsu.edu/echeckup/svp/campus/nwosu
---
Kognito- https://kognitocampus.com/
---