School of Arts & Sciences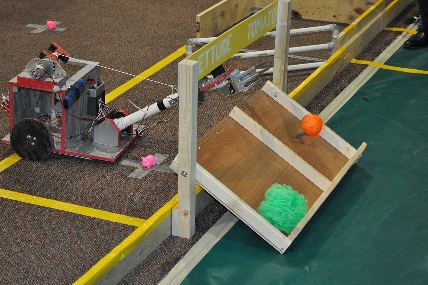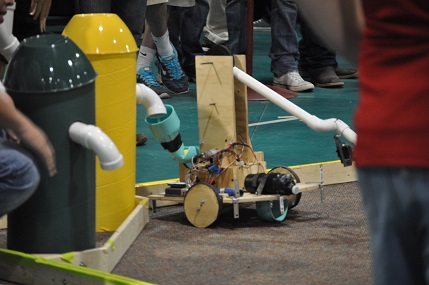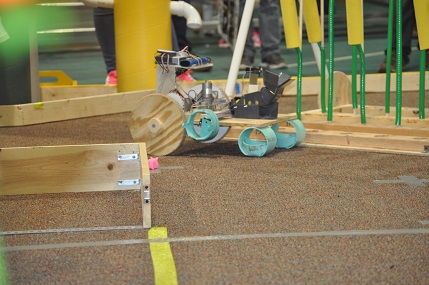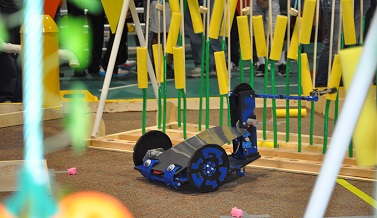 2018 Schedule of Events
Kickoff:
Saturday, September 15, 2018

Practice Day:
Saturday, October 13, 2018

Game Day:
Saturday, October 27, 2018
B

oosting Engineering,

S

cience &

T

echnology
F

ounded in Texas in 1993 by two engineers

Student teams are guided by professional mentors and school coaches.

BEST has expanded to ~900 participating schools and over 18,000 student participants in over a dozen states.

Students have six weeks to design, develop, build and test a robot that can outperform their competitors.

Each team receives identical kits of parts invluding items such as plywood, metal and splastic sheet stock, nuts, bolts, screws, tapes, glue, pvc pipe and fittings, motors and servos.

​Winning teams from each Hub compete at the Regional competitions. (Texas BEST, Northern Plains BEST, South's BEST, Frontier Trails BEST, Denver BEST)
Currently Registered Teams for 2018:
If you are a coach interested in registering to participate in this year's Heartland BEST Competition in Alva OK, please complete the registration form.
If you would like to participate with BEST Robotics, but Alva is further away than works for your school, consider competing with OK BEST in Oklahoma City. Information about OK BEST can be found at their website: www.OKBEST.org. You can also email John Robertson for more information at johndrobertson@gmail.com.