School of Arts & Sciences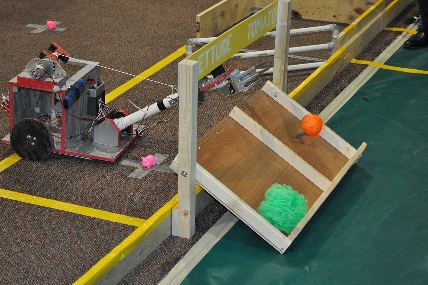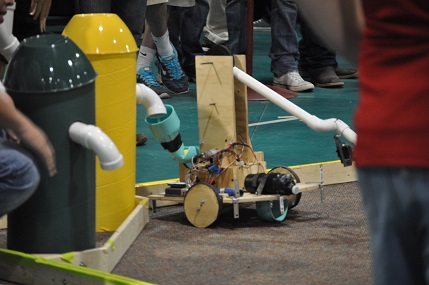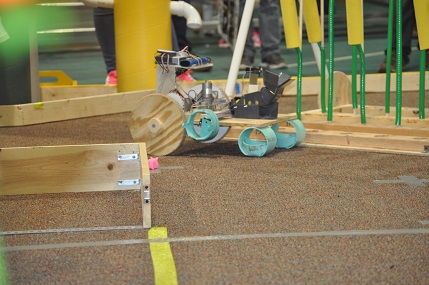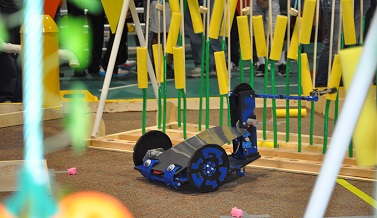 2020 Schedule of Events
Cancelled due to COVID-19 Pandemic
B

oosting Engineering,

S

cience &

T

echnology
F

ounded in Texas in 1993 by two engineers

Student teams are guided by professional mentors and school coaches.

BEST has expanded to ~900 participating schools and over 18,000 student participants in over a dozen states.

Students have six weeks to design, develop, build and test a robot that can outperform their competitors.

Each team receives identical kits of parts including items such as plywood, metal and plastic sheet stock, nuts, bolts, screws, tapes, glue, pvc pipe and fittings, motors and servos.

​Winning teams from each Hub compete at the Regional competitions. (Texas BEST, South's BEST, Denver BEST)
Dr. Steve Maier, Hub Director
580-327-8562
sjmaier@nwosu.edu
Dr. Jenny Sattler, Kit Committee Chair
580-327-8568
jasattler@nwosu.edu
Dr. Mary Riegel, Game Committee Chair
580-327-8437
mriegel@nwosu.edu
Dr. Tim Maharry, Sponsorship and Finance, BEST Award
580-327-8583
tjmaharry@nwosu.edu
Heartland BEST Committee: Mr. Tom Boren, Dr. Roxie James, Mr. Keenan Meeker, Dr. Jason Wickham

Heartland BEST will not be hosting events during the 2020 season. There are opportunities available to participate in an online version of the game. Information can be found on the BEST Robotics website and through the BEST National Registry.
Heartland BEST will be back in action in the 2021 season and we hope to see you all there. In the meantime if you have questions please feel free to reach out to a member of the Heartland BEST Team!
Zoom event for BEST Robotics Kickoff is Aug. 28, 2021. This event will introduce the BEST Robotics teams to the game for the year as well as explain how the season is going to run.
Contact Dr. Jenny Sattler at jasattler@nwosu.edu or (580) 327-8568 if interested in attending this Zoom meeting.