School of Arts & Sciences
Ranger Marching Band
The Ranger Marching Band performs at all home football games and comprises of woodwinds, brass, percussion, and colorguard. The band provides entertaining performances that draw the audience into the game, inspire the team to victory, represent the community with pride, and nurture a spirit of cooperation and sportsmanship. The band comprises of students representing a variety of disciplines who interact socially and contribute musically to the game-day atmosphere, uniting the student body, university, and community in mutual camaraderie.
The Ranger Marching Band rehearses Monday, Wednesday, and Friday at 3:00 PM. Membership is open to all Northwestern students regardless of major. Participation scholarships are available. To join, complete the "Ranger Band Pre-Registration Form" on this webpage.
The 2023 NWOSU Band Camp will begin on August 4th for Color Guard and Drumline, and August 6th for the full band. Please pre-register for the band program HERE. A tentative schedule for Band Camp can be found HERE. There will be a simple placement audition at the beginning of band camp. The placement audition is used to assign parts to students, not an audition for band membership. There is no audition to be part of the band. The placement is required for the drum line, but is optional for the rest of the band. Those wishing not to play an audition will be placed on 2nd or 3rd part.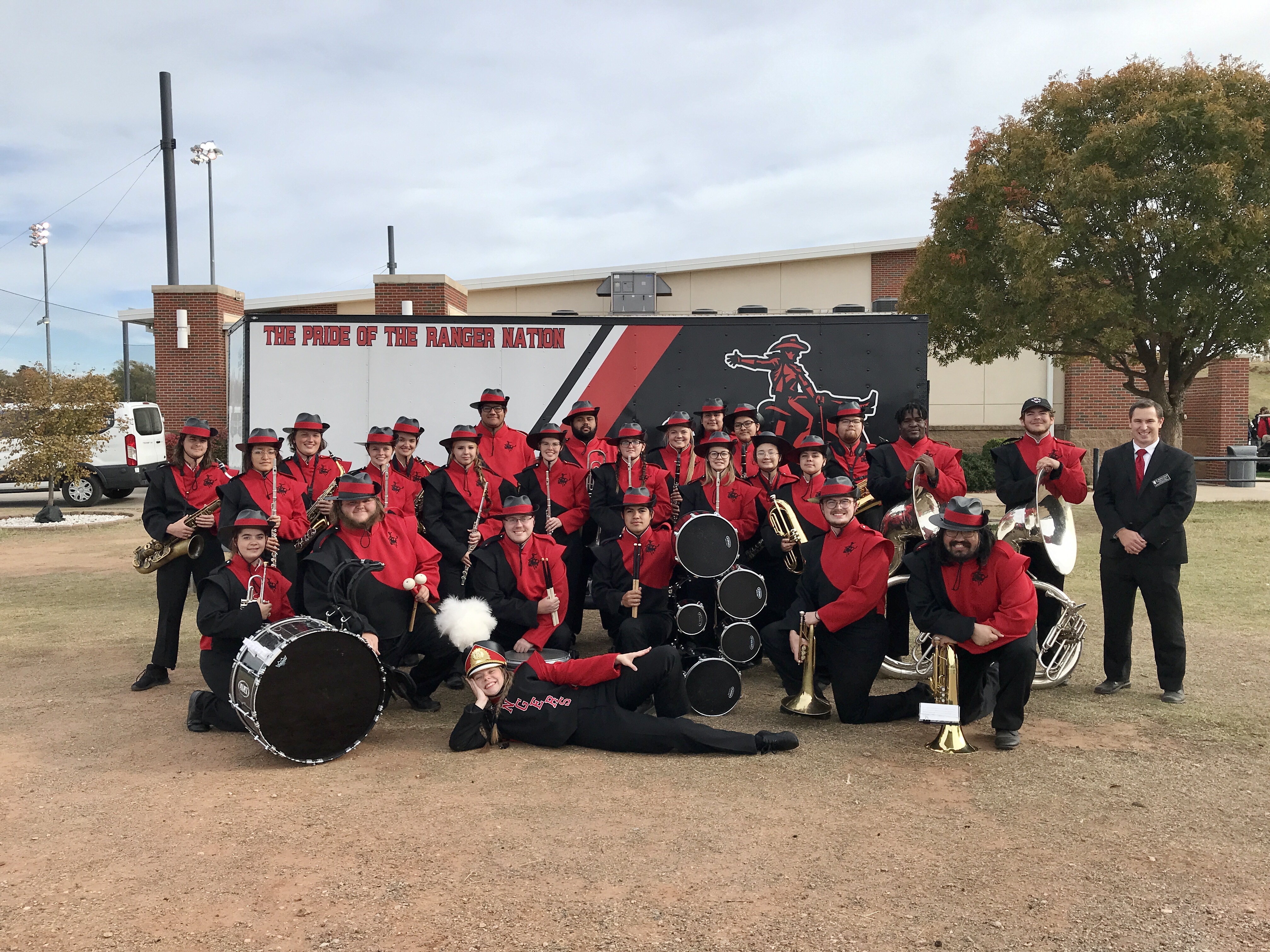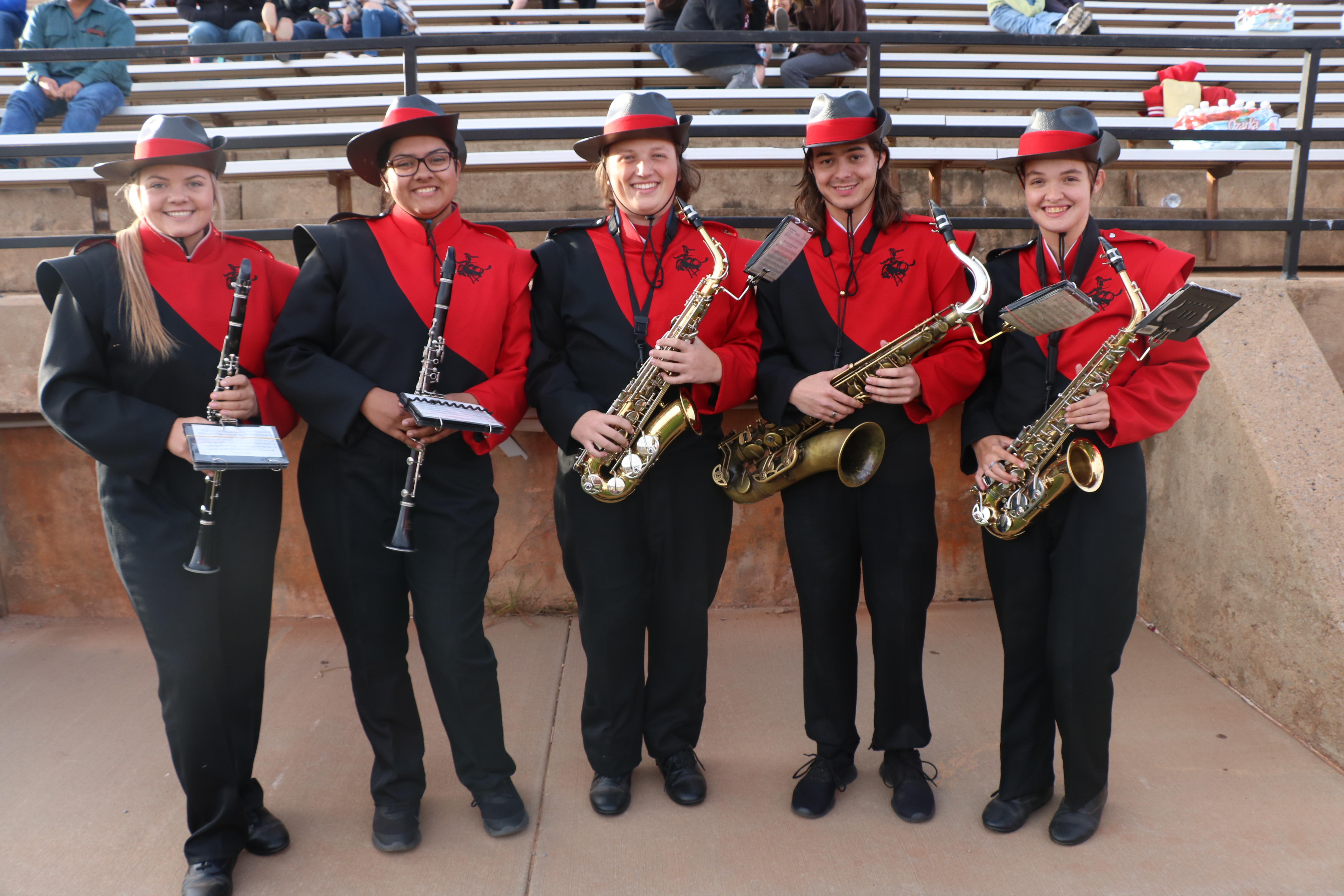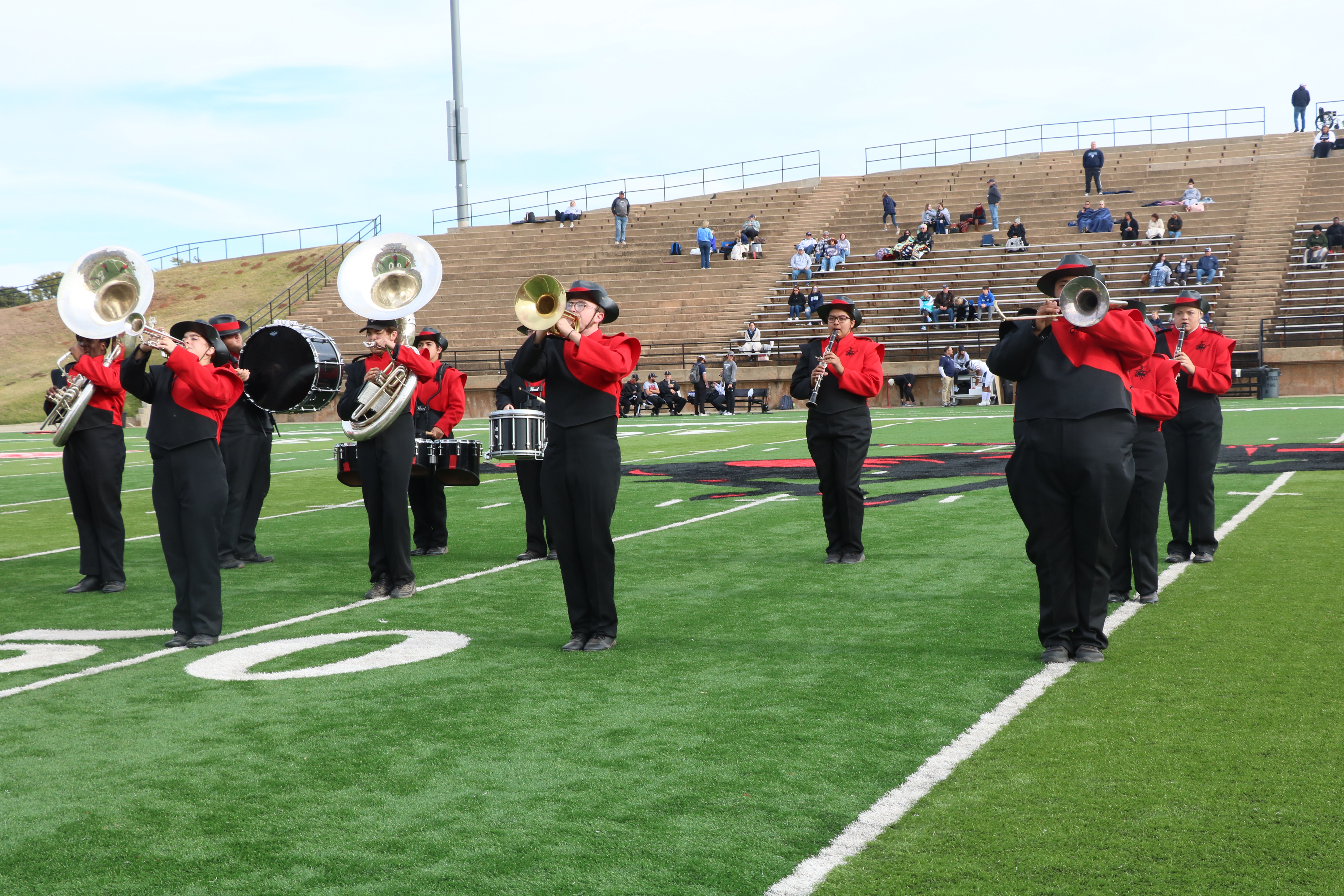 Eric Burger
Instructor of Instrumental Music
Director of Bands
Ryerson Hall 304
Northwestern-Alva
(580) 327-8191
ehburger@nwosu.edu