Northwestern's Wells Presents as Panel Member in Maryland Conference
December 20, 2022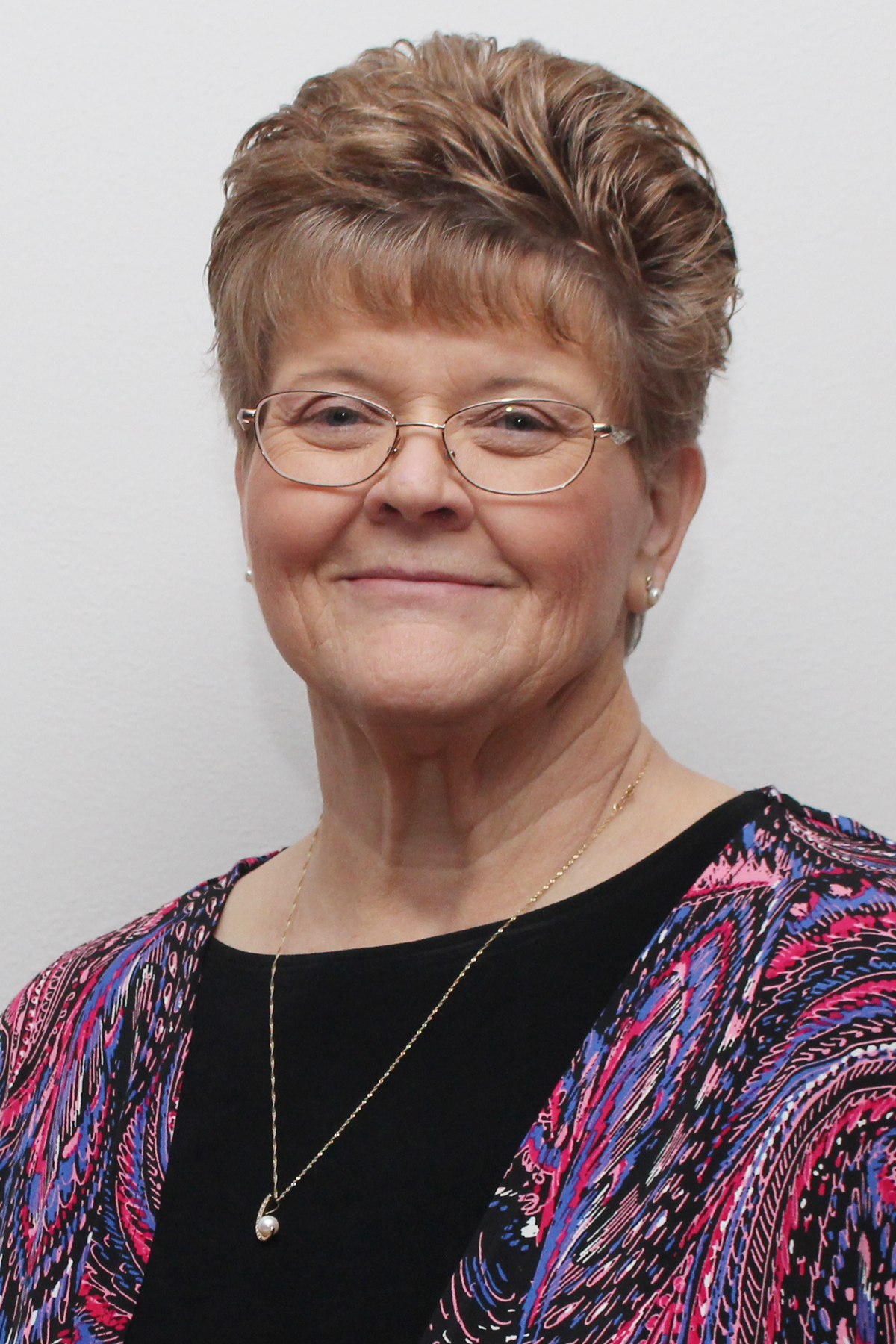 Dr. Shelly Wells, RN-to-BSN program director and professor of nursing with the Northwestern Oklahoma State University Charles Morton Share Trust Division of Nursing, participated as a panel member at the plenary session of the National Organization of Nurse Practitioner Faculties (NONPF) fall conference in Bethesda, Maryland.
The invitation to join this panel was extended because of the success of the Northwestern BSN-to-DNP program since its launch. Wells, who served as the chair of the Charles Morton Share Trust Division of Nursing from July 2012 to June 2022 and oversaw the DNP program since its inception, said it is unusual for a smaller university to house such a program, and the fact that Northwestern has been successful is what attracted the attention on the national stage.
Other participants on the panel included Dr. Linda Rounds from the University of Texas-Galveston Medical Branch and Dr. Brian Widmer from Vanderbilt – both of whom presented on the planning of programs for their schools. The conference was attended by approximately 300 nurse practitioner program faculty and directors.
Questions asked focused on developing the business plan, getting faculty and community stakeholder buy-in, the actual implementation challenges and current opportunities to promote success.
"I shared our program outcomes and feedback we have received from our community partners," Wells said. "Northwestern's program was presented as an exemplar for a BSN-to-DNP program educating family nurse practitioners in a small, rural university setting."
Dr. Shannon Idzik, the incoming president of NONPF, said, "if a program of this caliber can be successfully implemented in rural Oklahoma, it can be implemented anywhere."
Dr. Courtney Ballina, director of Northwestern's Wisdom Family Foundation Doctoral Program for Rural Nursing, said Northwestern was the first public school in Oklahoma to offer a DNP-prepared Family Nurse Practitioner program.
"Dr. Wells was asked basically how did she do it," Ballina said. "Since we have such a strong program, and the people who accredited us were the ones that asked her to present, everyone was taking notes. NONPF is the national leader of NP organizations and set forth much of the criteria we are expected to meet to ensure a high-quality NP program. They view Northwestern as what all schools should strive for."
In 2019 the Commission on Collegiate Nursing Education accreditors surveyed Northwestern's program for the first time.
"They were so impressed that not only did Dr. Wells have the foresight to insist upon a BSN-DNP program rather than an MSN program, but also with the impact we have had on our students both personally and professionally," Ballina said. "NONPF's goal is to move the NP degree to a doctorate by 2025 but many schools are resistant, basically stating they are unable to figure out a way how to do it. Dr. Wells and our program prove that not only is it possible, but it is showing stronger NPs in the workforce as well as better certification pass rates."
Wells, who returned to her role as a faculty member at Northwestern in July 2022, began her career 39 years ago at Graceland College in Iowa. After she earned her Bachelor of Science Degree in nursing, she completed her Master of Science, Master of Business Administration, and Doctor of Philosophy in nursing from the University of Missouri-Kansas City. She has experience working in emergency rooms, intensive care units, and cardiac units. She has also been a product line manager of the Orthopedics and Sports Medicine Specialties at a Level I trauma center. Before coming to Northwestern, she served as associate dean for the graduate programs at Graceland University and assistant dean for clinical and community affairs for the University of Oklahoma College of Nursing Tulsa campus.
"Dr. Wells has been an integral part of our program since its inception," Dr. Bo Hannaford, university president, said. "She brings a wealth of knowledge not only to her students but to her colleagues as well. It is evident that Northwestern has created a successful program by our pass rates and employment rates."
For more information about Northwestern's nursing programs contact Wells at (580) 327-8496 or scwells@nwosu.edu or visit their web page at https://www.nwosu.edu/school-of-professional-studies/nursing. Dr. Leslie Collins, chair of the Charles Morton Share Trust Division of Nursing and associate professor of nursing, also may be reached for information at (580) 327-8489 or lncollins@nwosu.edu.
-NW-
CONTACT FOR RELEASE
Erin Davis, University Relations Specialist
eedavis@nwosu.edu; 580-327-8480