Valarie Case Promoted to Assistant Director of University Relations
July 21, 2022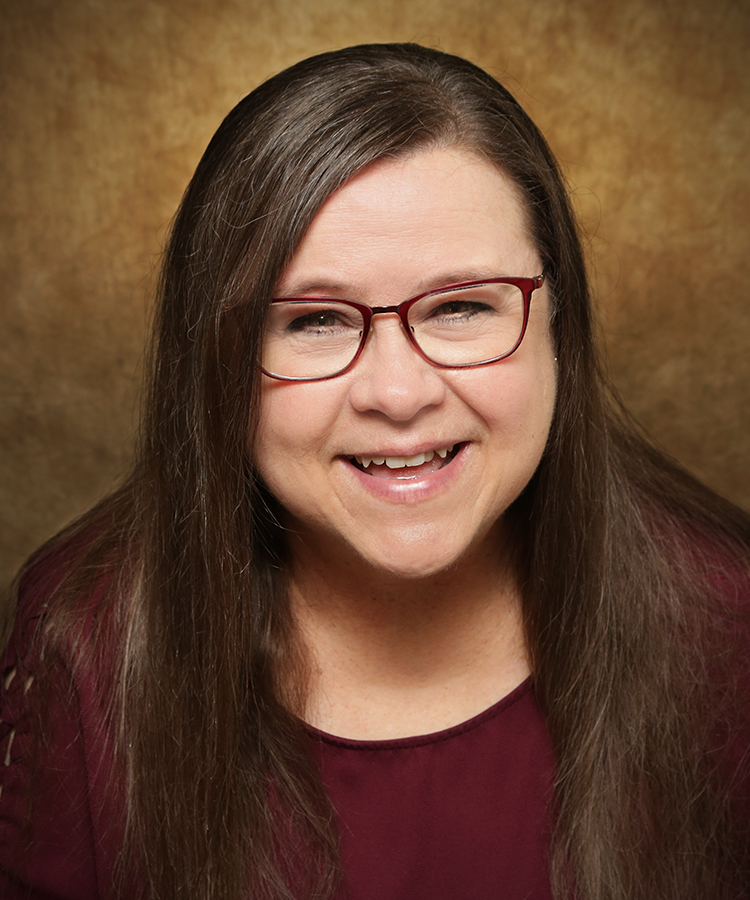 Northwestern Oklahoma State University is excited to announce Valarie Case as the new assistant director of university relations.
Case receives the promotion after 31 years in the university relations department and two years on the faculty side.
"What a great surprise," Case said. "I want to thank Kelsey Martin (current director of marketing and university relations) for believing in me, my abilities and my work ethic to put forth this recommendation for a change in my title within our department.
"I love Northwestern, and I enjoy getting to spread information about our university to the public whether it's through photographs, the website, university publications, marketing, social media posts or just visiting face-to-face with people."
Case earned her bachelor's degree in mass communication from Northwestern in 1985. After graduation, she was the editor of the Alva Review-Courier and also worked a short time in the same position at the Newsgram. In 1989, Case returned to her Northwestern roots where she accepted the position of public relations secretary working under directors Terry Winn, Roger Gunn and Steve Valencia.
In 2002, Case changed career directions and became an instructor of mass communication to teach and advise students with the student-led on-campus newspaper, "Northwestern News," where she spent time as editor when she was a student learning from her mentor Wayne Lane. Case also taught print-related and public relations classes. In 2004, she returned to the university relations office with a new title of university relations specialist.
During her career, Case also earned her Master of Education degree in 2000.
While working a full-time job, Case also takes pride in volunteer activities. She helped establish the Northwestern Campus Cabinet food pantry with her sister Angelia, who serves as its coordinator while being an academic projects assistant, media specialist and assistant to the dean of faculty. Valarie also helps her sister with the student club Northwestern Art Society.
When not involved at Northwestern, Case enjoys photography and serves as the Nescatunga Arts Festival publicity chair.
"Valarie has an incredible wealth of knowledge, not only in the public relations area but with Northwestern itself," Martin said. "She is always ready to lend a helping hand, and I am grateful for her leadership in our department."
-NW-