Two Northwestern Faculty Members Earn Doctoral Degrees
June 6, 2022
Two Northwestern Oklahoma State University faculty members, KeEra Byrd, instructor of nursing; and Garret Lahr, chair of the division of business and instructor of business, recently earned their doctoral degrees.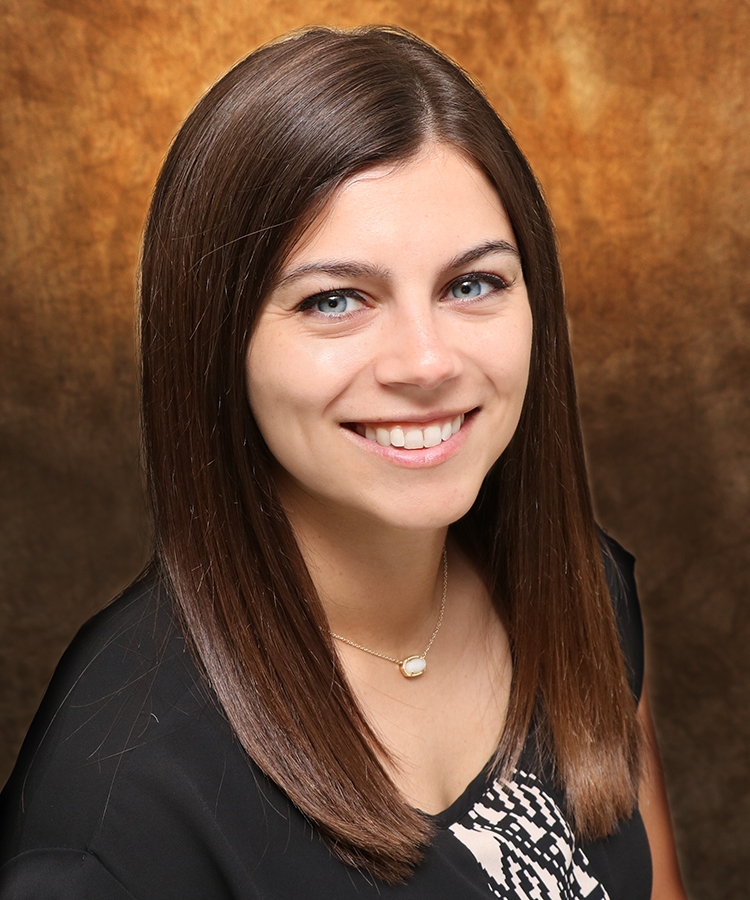 Byrd earned a Doctor of Nursing Practice degree in April 2022 from Walden University in Minneapolis, Minnesota.
Lahr earned a Doctor of Business Administration degree in March 2022 from the University of Phoenix in Phoenix, Arizona.
Byrd's dissertation is titled "Developing Resiliency Knowledge in New Graduate Nurses Through Self-Care Education." The purpose of her research was to understand how to provide education on self-care and resiliency so new graduates can apply skills and build their own resiliency as a nurse.
Byrd said when students graduate from nursing school, they enter into a very stressful profession. If they are not given the tools they need, they may lack self-care and may not understand what resiliency is or why it is important. Over time, this can have negative effects on the new graduate nurse physically, mentally, emotionally, etc. In addition, they may not be able to provide safe and quality care to their patients or they choose to leave the bedside. These can have negative effects financially and on the community.
"The most exciting part of my project was working with my team," Byrd said. "We were able to dive into problems that truly affect not only the community but our students here at Northwestern, too. This project helped me understand my own deficiency in self-care and build my own resilience.
"I hope I can continue to take this education forward and transform the way others see self-care and help them build resilience."
Byrd received her bachelor's degree from West Texas A&M University in Canyon, Texas, and earned a master's degree in nursing education from West Governors University. Before joining Northwestern's nursing faculty in 2020, she taught with the nursing faculty at West Texas A&M University. She has been a nurse for seven years and worked in a Women's Medical-Surgical unit for about 3.5 years before transitioning to academia. At Northwestern, she teaches courses in family nursing care, holistic assessment and adult health.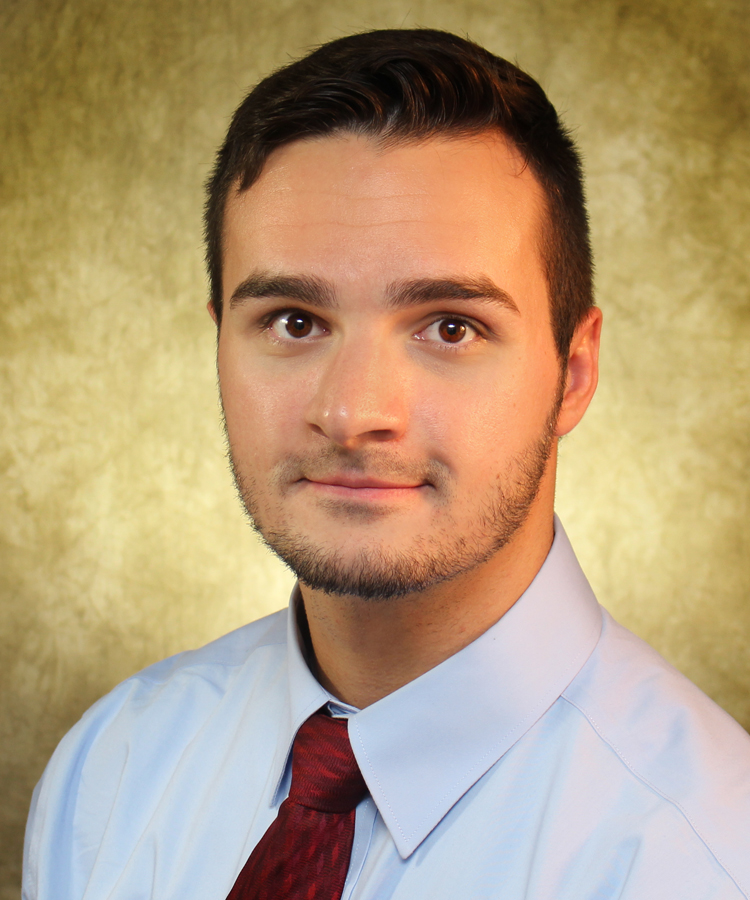 Lahr's dissertation is titled "Hermeneutic Phenomenology: Experiences of Small Business Owners' Ability to Achieve Sustainability in Woods County, Oklahoma." The purpose of his study was to focus on the lived experiences of small business owners in Woods County and their sustainability through the years.
Lahr said the problem is an inability to achieve sustainability (10 years or longer) among small business owners, resulting in business failure. More than half of small business owners in the United States fail in the first 10 years of business. Specifically, only 50% of small businesses in the United States survive for five years and 33% for 10 years.
"I enjoyed interviewing business owners in the local area to gain more insight into what they believe has enabled them to be successful," Lahr said.
Lahr currently teaches courses in personal finance, general business and management at Northwestern. He is a Northwestern graduate who earned a Master of Business Administration degree from Southwestern Oklahoma State University. Before joining Northwestern's business faculty in 2018, he was farming and ranching with his father and teaching adjunct courses at Northwestern.
-NW-
CONTACT FOR RELEASE
Erin Davis, University Relations Specialist
(580) 327-8480, eedavis@nwosu.edu