Ripperger Selected for United Nations Summit in Thailand
December 6, 2022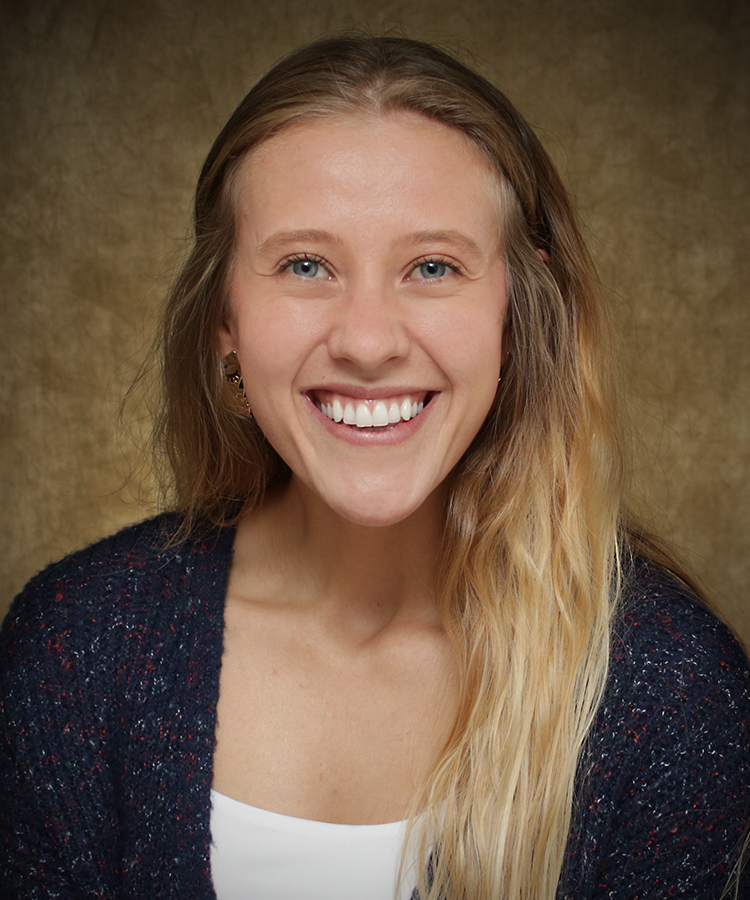 Kelsey Ripperger, a Master of Arts in Heritage Tourism and Conservation fall graduate at Northwestern Oklahoma State University will attend an upcoming United Nations summit sponsored by Humanitarian Affairs Asia held in Thailand.
Ripperger, a Hastings, Nebraska, native, will attend the Green Summit on Dec. 13-16 held at the United Nations Conference Center in Bangkok, Thailand.
Dr. Shawn Holliday, associate dean of graduate studies, nominated Ripperger for the summit.
"The summit will provide incredible opportunities that will allow Kelsey to learn more about 'green initiatives,' from diverse speakers from around the world," Holliday said. "She will also be attending these events with other young leaders, aged 13-18, from many different countries that will allow for multiple networking opportunities.
"Once completed, Kelsey will become an official 'ambassador' for the summit, charged with educating others at home about what she's learned. This is a chance of a lifetime."
A private donor has covered the tuition and housing fees for Ripperger while in Bangkok. Northwestern will pay half of the flight fare.
Ripperger said she is grateful for the opportunity and thankful for the academic pursuits Northwestern has opened for her, but she said the trip is a bittersweet one because of the climate crisis.
"We are currently living in times of mass ecological destruction, disconnection, and degradation," Ripperger said. "The Green Conference is a chance for attendees to come together and honestly confront the reality that ecological collapse is radically impacting the entire world. There are many who continue to make molehills out of the mountain of devastation that the climate crisis is causing. It is my hope that this experience will further enable me to create a sustainable future for generations to come."
For more information about Humanitarian Affairs Asia and the summit, visit https://humanitarianaffairs.org/
-NW-
CONTACT FOR RELEASE
Erin Davis, University Relations Specialist
eedavis@nwosu.edu, 580-327-8480