Northwestern's online RN-to-BSN program ranked #1 in Oklahoma
May 27, 2020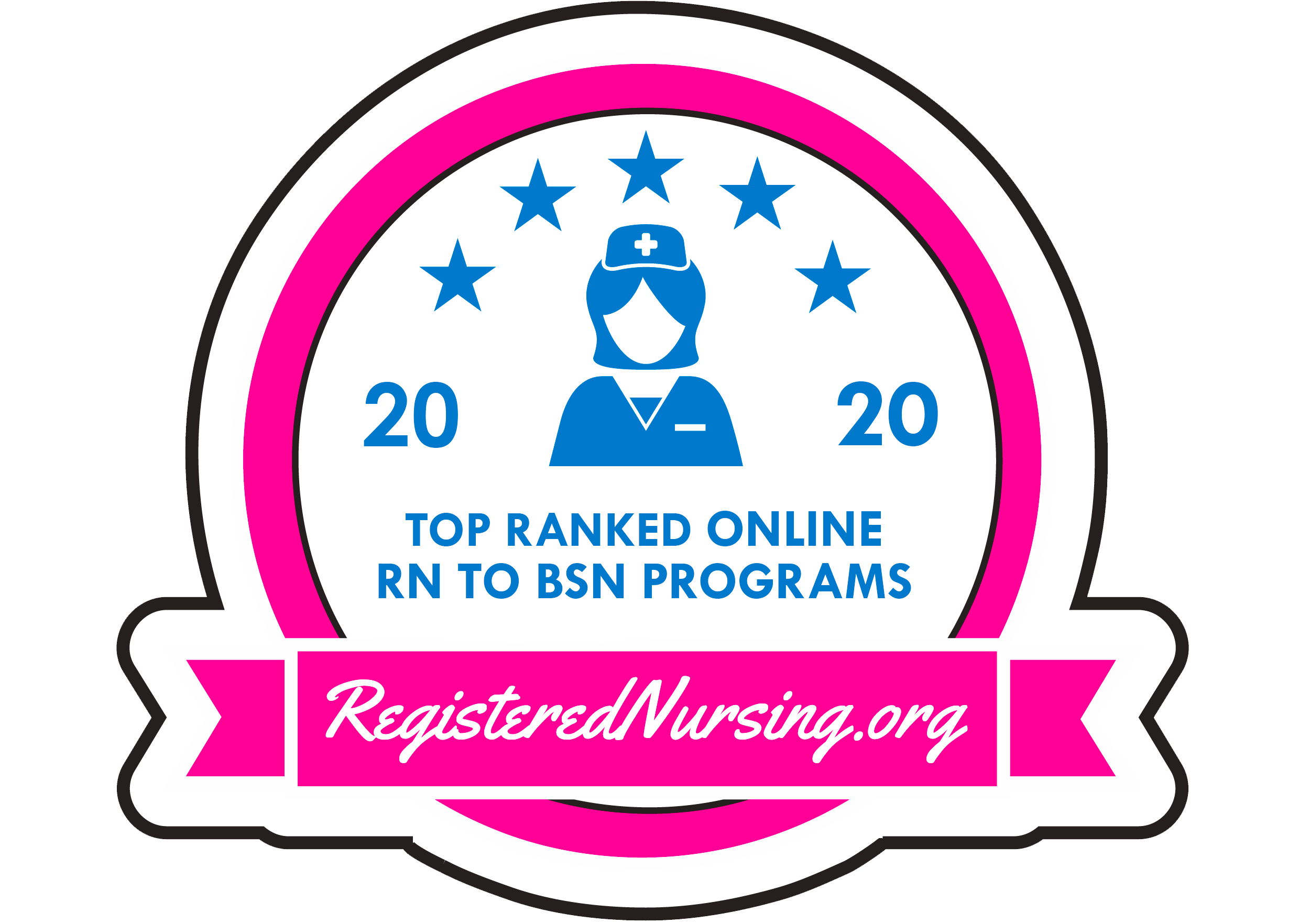 Northwestern Oklahoma State University's online Registered Nurse to Bachelor of Science in Nursing program has been named the best online RN-to-BSN program in Oklahoma evaluated by RegisteredNursing.org.
"Our nursing division continues to give our students the best educational opportunities," said Dr. Janet Cunningham, university president. "We have great leadership within the nursing division and I am proud of the dedication our students receive from the faculty and staff."
Schools were ranked in order of total points. The points breakdown is as follows:
If the institution is accredited (5 Points)
If the institution offers online programs (20 Points)
Ratio of total nurse program completions vs. total program completions awarded by the institution, sorted from higher to lower ratios (25 Points)
Annual tuition and fees adjusted for each county's cost of living, sorted by lowest to highest (25 Points)
Ratio of instructional faculty that are tenured (5 Points)
Acceptance rate percentage for the College/University (10 Points)
Graduate rate at 150% of normal time (10 points)
Once all the points were totaled, RegisteredNursing.org ranked the schools from highest to lowest total points.
"The online RN-to-BSN program is designed for working RNs and provides its graduates with an expanded set of skills to open new doors for them in the nursing profession," Dr. Shelly Wells, professor of nursing and chair of the Division of Nursing, said. "The ability to critically analyze evidence to base their patient care activities as well as to identify community resources and health trends allow the graduates to be strong advocates for their patients and profession."
"Program alumni have been active in their professional organizations, have received promotions, and have even completed graduate degrees. We currently have four graduates of the online RN-to-BSN program successfully progressing in the BSN-to-DNP program. The small classes and engaged faculty set our program apart from others."
Northwestern currently has 16 students in the online RN-to-BSN program for the summer semester.
The Northwestern Nursing Program is fully accredited by the Accreditation Commission for Education in Nursing, Inc. (ACEN) and is approved by the Oklahoma Board of Nursing. Northwestern is accredited by the Commission on Institutions of Higher Education of the North Central Association of Colleges and Schools.
For more information on Northwestern's nursing degree programs visit www.nwosu.edu/school-of-professional-studies/nursing or contact Wells at (580) 327-8489 or scwells@nwosu.edu.
-NW-
CONTACT FOR RELEASE
Erin Davis, University Relations Specialist
eedavis@nwosu.edu, 580-327-8480