Northwestern to Play Host to a Dedication Ceremony for Cunningham Hall, formerly South Hall
January 10, 2023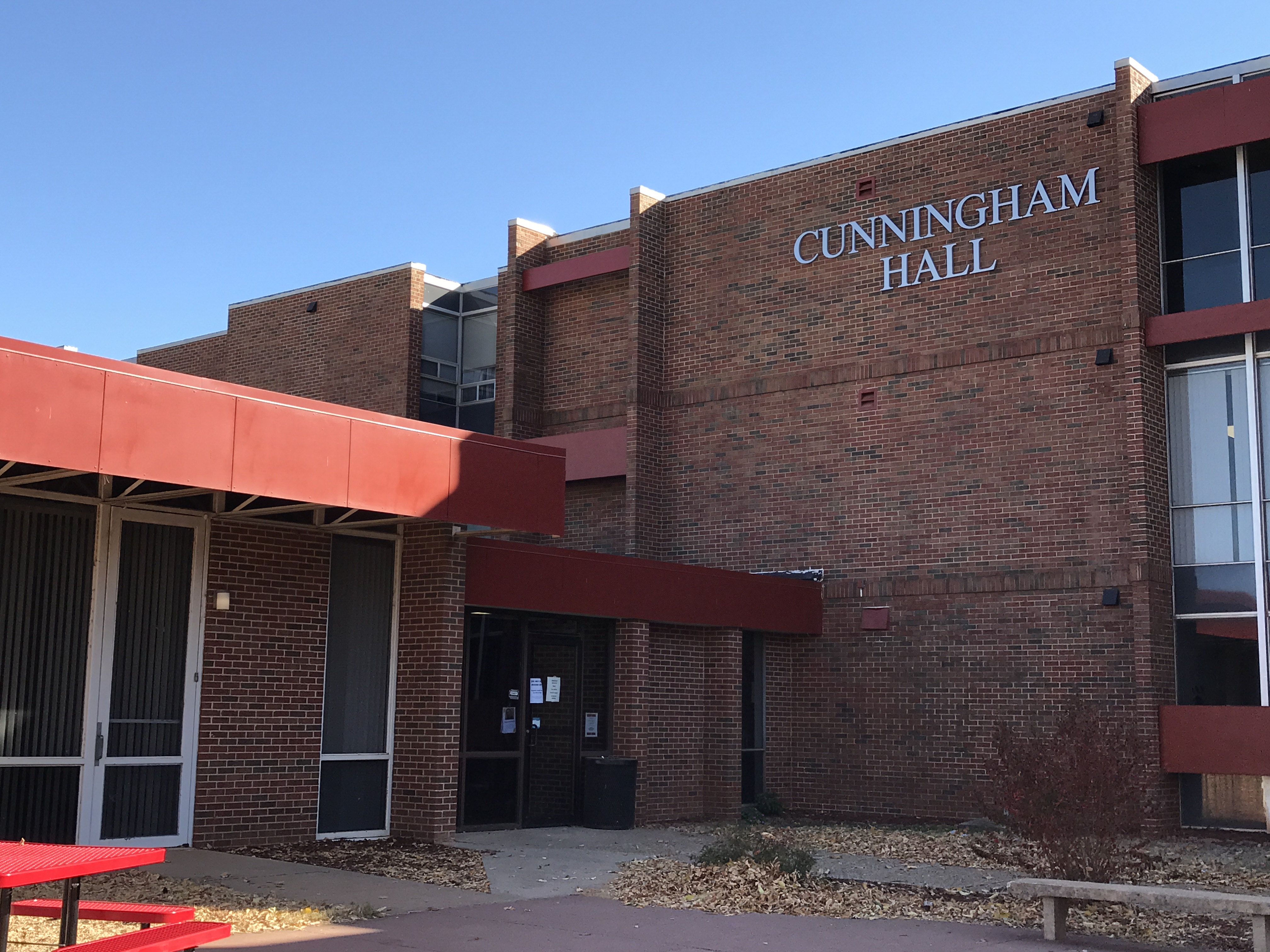 Northwestern officials have announced a dedication ceremony open to the public on Jan. 20 to rename the female residence hall South Hall to Cunningham Hall. The ceremony will take place at 11 a.m. in the lobby of Cunningham Hall, 1301 Davis Street.
The renovations and name change were completed in fall of 2022, and the name change comes as a way to honor Northwestern's former president, Dr. Janet Cunningham. The renovations included new flooring, paint, lighting, new movable furniture and an HVAC unit replacement. The restrooms also received upgrades with new showers, sinks, toilets, mirrors and granite countertops.
"We are excited to host this event and honor Dr. Cunningham with a permanent place for her legacy on campus," Dr. Bo Hannaford, current Northwestern president, said. "She made an impact on this university that will be forever felt by its employees, students and alumni."
Cunningham served as the 19th president of Northwestern for 16 years. In all, she served the university in various positions for 40 years retiring in June 2022. Cunningham is also the second alum and first woman to serve as president at the university.
As president, Cunningham led many new initiatives such as the development of an enrollment management plan, increasing the number of nationally-accredited academic programs, and leading the effort to join the NCAA. Through her leadership, Northwestern was approved for its first doctoral program, the Wisdom Family Foundation Doctoral Program for Rural Nursing Practice (DNP).
Opened in 1966, Cunningham Hall is a three-level women's residence hall that accommodates 302 students. Suites include a private bathroom, shower and three rooms, most of which are double-occupancy with private rooms provided when available.
-NW-