Northwestern Receives Grant From Women's Foundation of Oklahoma
June 27, 2018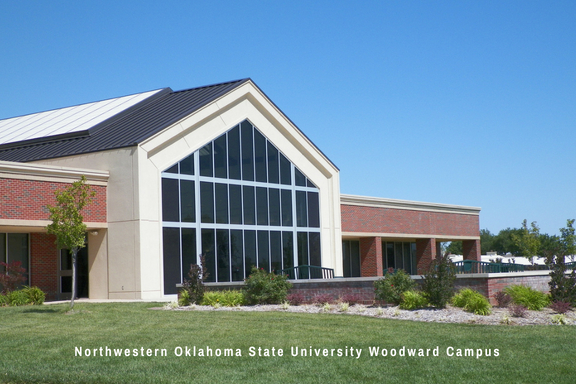 Seeking to provide support for single mother students, the Women's Foundation of Oklahoma has awarded a $2,850 grant to Northwestern Oklahoma State University.
The grant will support the Single Parents' Network on the Woodward campus, an official university organization that will serve as a resource to assist single parents in securing childcare, healthcare and other needs. Kristin Mravinec, administrative assistant to the dean, will serve as the campus resource officer.
"We are thrilled to work with Northwestern to help improve the experience of single parents attending college," said Teresa Rose Crook, WFO Executive Director. "Our goal is to eliminate barriers that may be in the way of degree completion and create better quality of life for these families."
The WFO, in its effort to create economic self-sufficiency for Oklahoma women and girls, awarded grants to 14 Oklahoma higher education campuses.
The WFO initiative began in 2015 when the Women's Foundation of Oklahoma awarded its first seven grants to Oklahoma educational institutions.
-NW-
CONTACT FOR RELEASE
Steven Valencia, Associate Vice President for University Relations
(580) 327-8478, sjvalencia@nwosu.edu