Northwestern Names New Vice President for Academic Affairs
June 20, 2022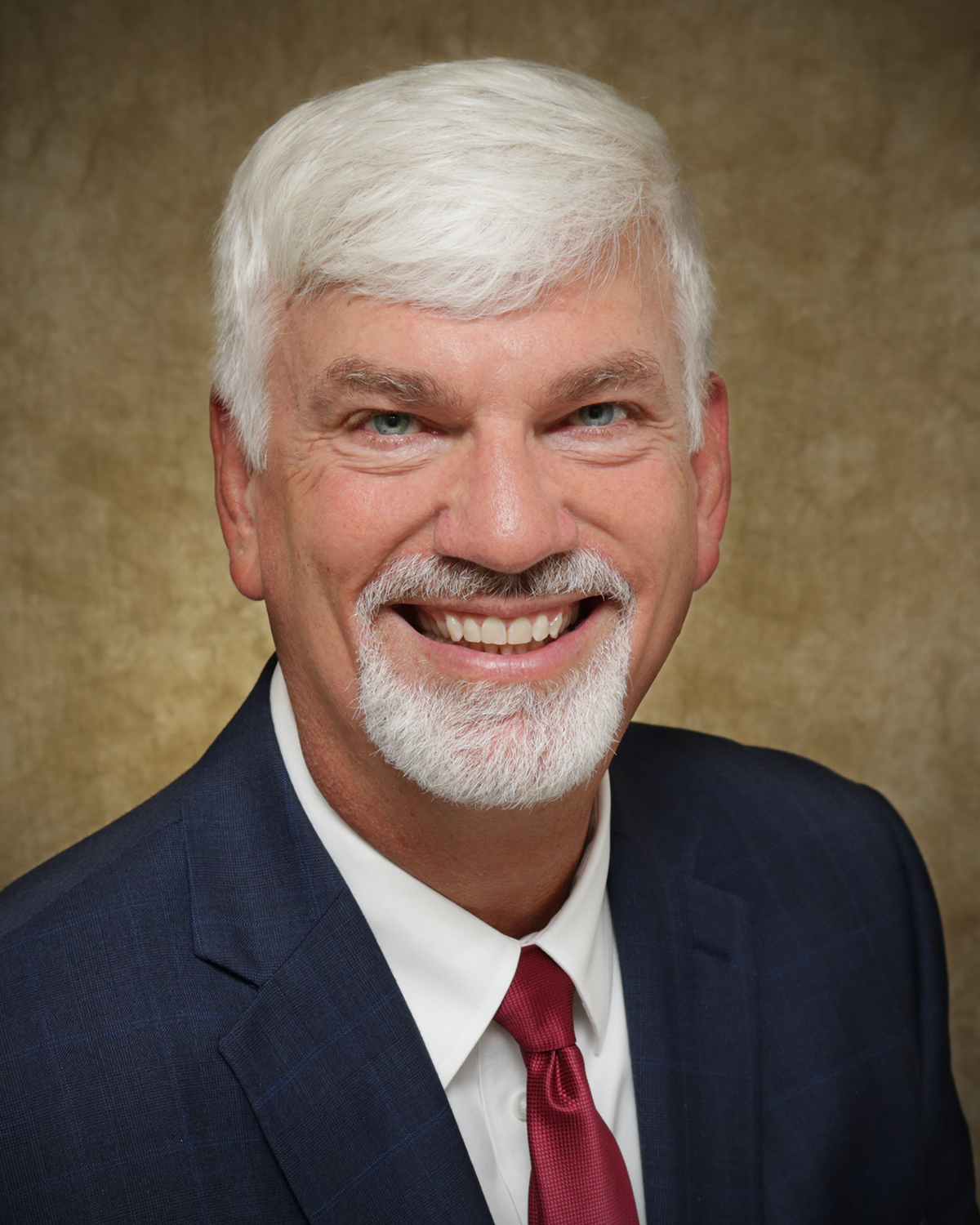 Northwestern Oklahoma State University is pleased to announce Dr. James Bell as the new vice president for academic affairs beginning July 1.
Bell replaces Dr. Bo Hannaford who is assuming the role of university president on July 1.
"I am pleased Dr. Bell has accepted the appointment of Vice President for Academic Affairs," Hannaford said. "His experience as a chair and as a dean has prepared him well for this next chapter in his career.
"Dr. Bell strives for excellence within our academic programs and works well with our students, faculty and staff. I have worked with him in the areas of accreditation, strategic planning, and program development, and I am confident he will excel in this role."
Bell joined the Northwestern faculty as an associate professor of English and the chair of the English, Foreign Language and Humanities department in the fall of 2010. He left Northwestern in 2013 and worked remotely as a senior test development specialist with Data Recognition Corporation. He returned to Northwestern in 2015 as the dean of the School of Arts and Sciences. In 2016, he transitioned to the associate vice president for academics and dean of faculty.
"Serving as dean of faculty has given me the opportunity to work with faculty in a number of different contexts," Bell said. "I have worked most closely with department and division chairs—and the university is fortunate to have a committed, smart, collegial, and practical group of chairs."
He also has worked with many committees including the Graduate Committee, the Online Education Committee, the Institutional Review Board and the Assessment Committee. Bell established a Retention and Enrollment Forum a few years ago. Made up of Enrollment Champions from every department and division, this group serves as a sort of think tank on strategies for increasing enrollment and carrying out recruitment campaigns. He also serves on the Northwest Oklahoma Concert Series board that brings high-quality music and entertainment to Alva.
Bell said serving as vice president for academic affairs will involve many of the same activities and concerns that he currently has.
"I have been fortunate to work closely with Dr. Hannaford, and I have no doubt that he will continue to be an invaluable resource as I adjust to this new position," Bell said. "I look forward to working with faculty and other constituencies to ensure that our programs continue to meet the needs of students and the region we serve."
Bell said as dean his priority has been to simplify and clarify academic processes and to improve communication about those processes wherever possible, and he looks forward to maintaining that priority in this new role. He anticipates that this role will give him more opportunities to celebrate the accomplishments and quality of Northwestern faculty and students.
"It is my hope that the vice president's office will give me an even bigger platform to promote Northwestern, its programs, and its people," Bell said. "It sounds like a cliché, but I am absolutely sincere when I say that the people are what I love about Northwestern.
"Whether you are in Alva, Enid, or Woodward, you feel a sense of community. At the same time, we are very much a place that welcomes individuals with diverse viewpoints and experiences. From arts events to sporting events to academic discussions and presentations, the campus offers many opportunities to plug in. I feel very at home here."
-NW-
CONTACT FOR RELEASE
Erin Davis, University Relations Specialist
eedavis@nwosu.edu, 580-327-8480