Northwestern Names New Dean of Faculty
July 19, 2022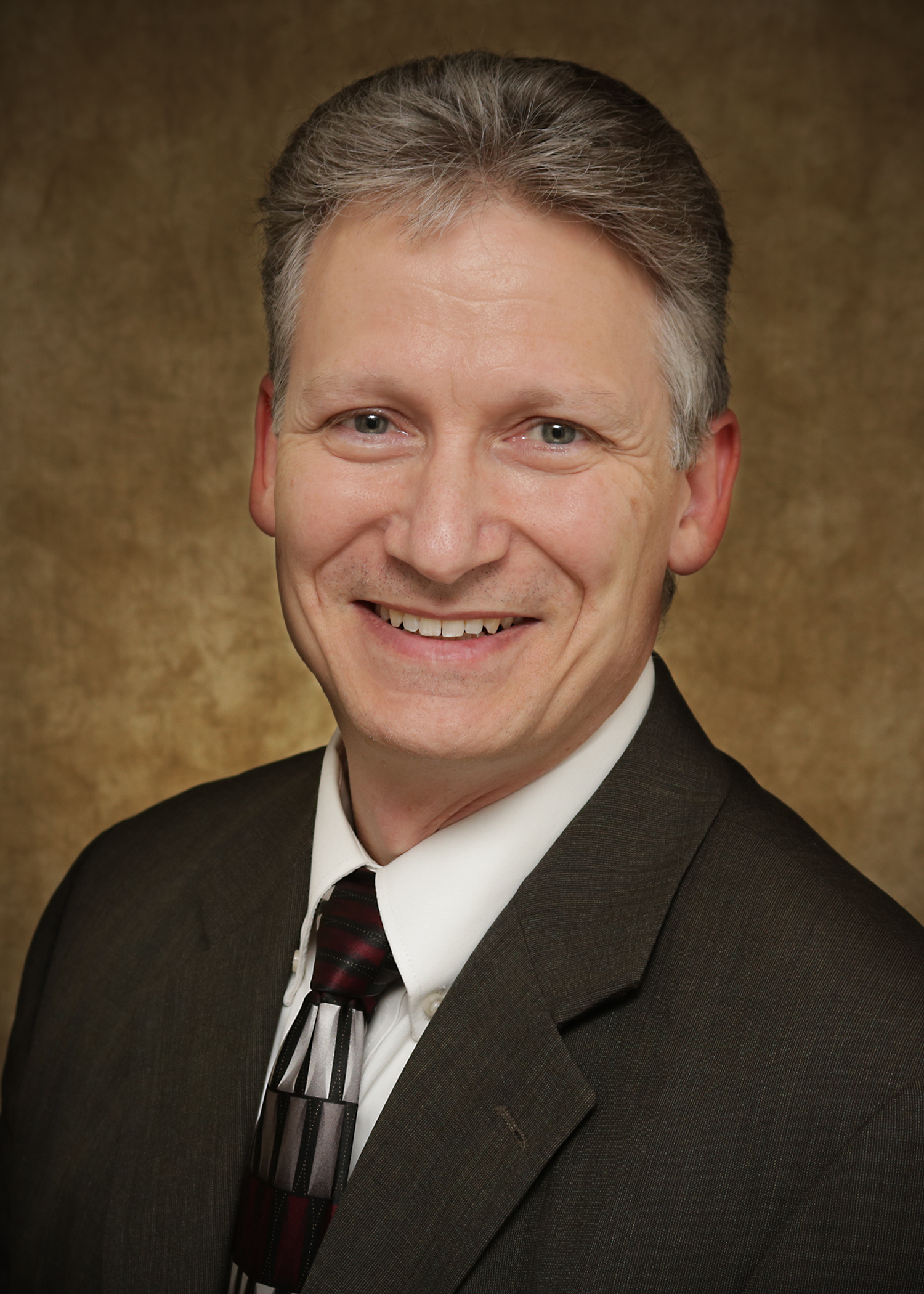 Northwestern Oklahoma State University is pleased to announce Dr. Steven Maier as the new dean of faculty beginning July 25.
Maier replaces Dr. James Bell who assumed the role of vice president for academic affairs recently.
"We are excited to have Dr. Maier as a part of our administrative team," said Dr. Bo Hannaford, university president. "His experience and tenure at Northwestern will serve him well in this role. Dr. Maier will be a good champion for our faculty while ensuring we meet the needs of our students across all of our campuses. I know everyone will welcome Dr. Maier with open arms."
Maier joined the Northwestern faculty as an instructor of physics in the fall of 1998. During his career, he transitioned through the ranks and became an assistant professor in 2003, associate professor in 2009 and was promoted to chair of the natural science department in the fall of 2010.
"Dr. Maier has had a long and successful history with the university," Bell said. "In his role as chair, he proved himself to be an analytical and fair-minded leader. I feel confident that he will be an effective dean, and I look forward to continuing to work closely with him to ensure that our students get the best possible education we can offer."
Maier also has worked with many committees and campus organizations including the Ranger Rocketry Team, Heartland BEST Robotics, Northwest Oklahoma Regional Science Fair, Selman Living Laboratory Observatory, Teacher Education Faculty, Faculty Evaluation and Development Committee, Pre-Health Advisory Committee, Recruitment and Retention Forum and the Math and Science Academy. He also serves on the Northwest Oklahoma Concert Series board that brings high-quality music and entertainment to Alva.
"With enthusiasm, I look forward to serving Northwestern faculty, students, and its broader community as the dean of faculty," Maier said. "From sustaining past successes to exploring new ventures and meeting challenges as they arise, Northwestern offers a wealth of opportunity to its students and faculty that I feel fortunate to be a part of."
Maier said he looks forward to getting to know each program more in-depth and offering support to help faculty meet existing and future goals.
"What I love most about Northwestern are the relationships it enables and fosters," Maier said. "From personable faculty and students to extensive community programs, Northwestern's relationships are long-lasting, reaching near and far."
-NW-