Northwestern Introduces New Scholarship for Teacher Education Students
August 15, 2022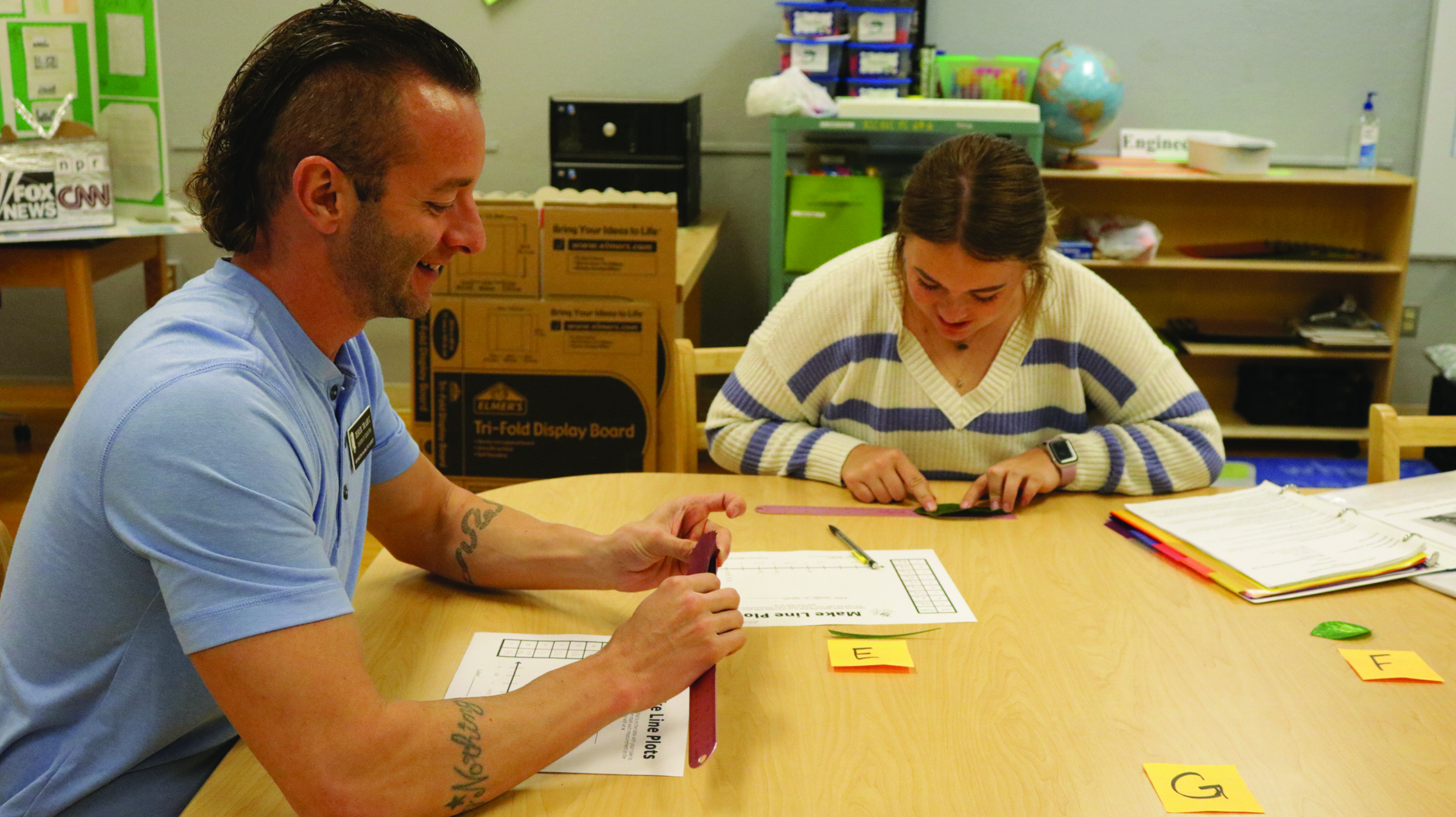 Northwestern Oklahoma State University will now be able to offer qualified Oklahoma education students up to $25,500 in scholarships and incentives through House Bill 3564 signed by Gov. Kevin Stitt. The application deadline is Aug. 24.
The Oklahoma Future Teacher Scholarship and Employment Incentive Program, also called Inspired to Teach, is offered to students planning to pursue a degree and a career in teacher education.
The scholarship amount is $1,000 per year for up to three academic years and $2,500 for the final academic year. Following graduation, the Oklahoma State Regents for Higher Education is authorized to make employment incentive payments to scholarship recipients employed as certified teachers in an Oklahoma public school. The employment incentive provides participants with $4,000 a year, for up to five consecutive years. Students who have graduated are not eligible for the new program.
"I'm excited for the opportunity this provides for our teacher candidates, who will enter Oklahoma classrooms ready from day one," Dr. Jennifer Oswald, chair of the Division of Education and associate professor of education, said. "It's a step in the right direction, as this ultimately benefits Oklahoma public school children by providing more highly qualified educators."
Below are the requirements of the new program:
Must be an Oklahoma resident and graduate from an Oklahoma high school

Must meet higher education admission requirements

Must declare a major in teacher education and attend an Oklahoma university with a state-accredited teacher education program

Must be enrolled as a full-time student majoring in teacher education

Must declare an intent to teach five consecutive years in an Oklahoma public school following graduation

Must maintain Satisfactory Academic Progress (SAP), including a 2.5 GPA
To apply for this program or to ask questions, contact Oswald at (580) 327-8451 or jdoswald@nwosu.edu.
-NW-