Northwestern History Professor Featured in Two International Documentaries
June 16, 2022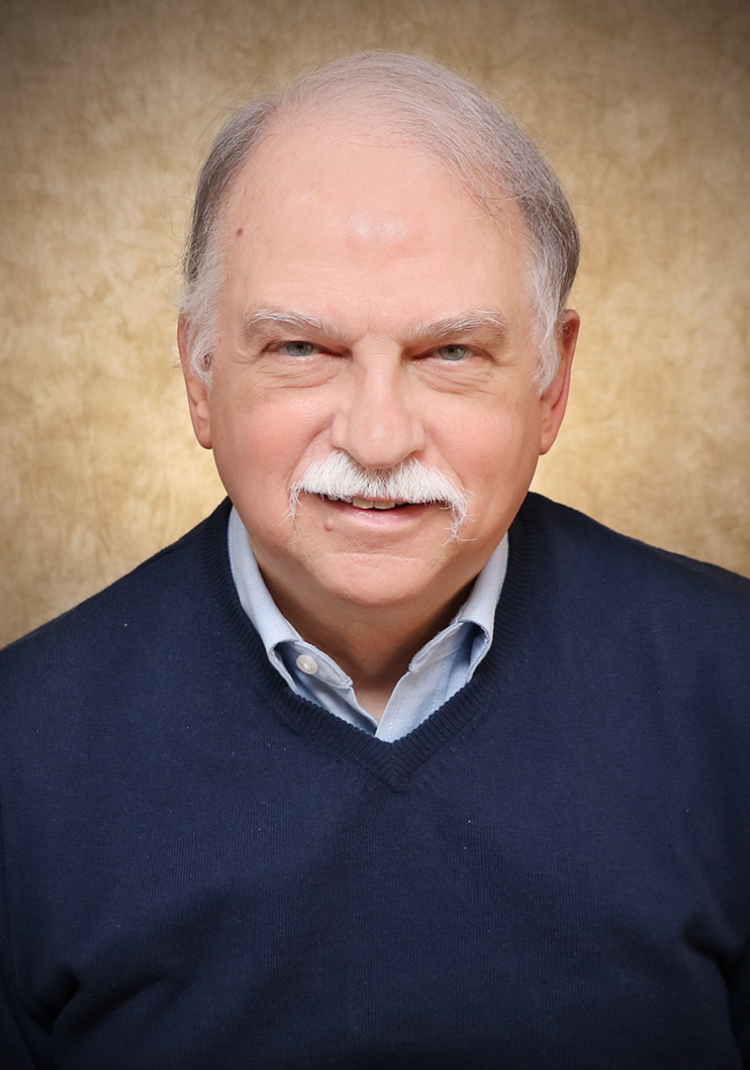 Dr. Roger Hardaway, professor of history at Northwestern Oklahoma State University, recently completed filming for two international documentaries about the American West. Hardaway, who has been quoted frequently in several news media outlets as an expert on Western American history, said that he serves in that same capacity in the documentaries.
One of the films is titled "The Black West" and is being funded by the French national government-owned television network. The film will be shown on that outlet and then offered to other documentary networks including the Public Broadcasting System in the United States. The French film crew came to the United States and filmed Hardaway's scenes outdoors in the abandoned mining town (and now a tourist attraction) of Nevada City, Montana.
The second documentary featuring Hardaway is a six-part mini-series filmed by an English firm with offices in London as well as Hollywood. This series, titled "Frontier," is scheduled to air on the National Geographic Network. The crew flew to the United States and shot Hardaway's scenes indoors at a Western history museum in Wichita, Kansas.
"Participating in these movies is one of the highlights of my career," said Hardaway, who has taught at Northwestern since 1990.
Both directors, he explained, are veterans who have each created several documentaries.
"They came prepared to ask the right questions," Hardaway said. "The directors and their crew members are true professionals, and that is why each director has won several awards presented by their contemporaries in the film industry."
Hardaway added that both production companies have scheduled their projects to be completed by the end of this year.
"I am looking forward to seeing the finished products," he said. "I am pleased that various media entities in Europe are so interested in the American West. I was excited when the Swiss National Radio Network interviewed me for a news program in 2018. Likewise, to have French and English documentarians feature me in their films is nothing short of a great honor."
These are the second and third documentaries in which Hardaway has appeared as an expert on the American West. The first was a short film on "trail rides" produced by the Christian Science Monitor in 2019. Trail rides involve modern-day citizens riding horses from town-to-town to draw attention to the history of African American cowboys. The film in which Hardaway appears is titled "Black Cowboys: Creole Trail Rides Showcase Growing Culture." It is available for viewing on YouTube.
For more information on Northwestern's history program contact Hardaway at rdhardaway@nwosu.edu or call (580) 327-8520. Additional information may be found at www.nwosu.edu/school-of-arts-and-sciences/social-sciences/history-and-global-studies.
-NW-
CONTACT FOR RELEASE
Erin Davis, University Relations Specialist
eedavis@nwosu.edu, 580-327-8480