Northwestern Alumna Scheduled as Fall 2023 Commencement Speaker
November 20, 2023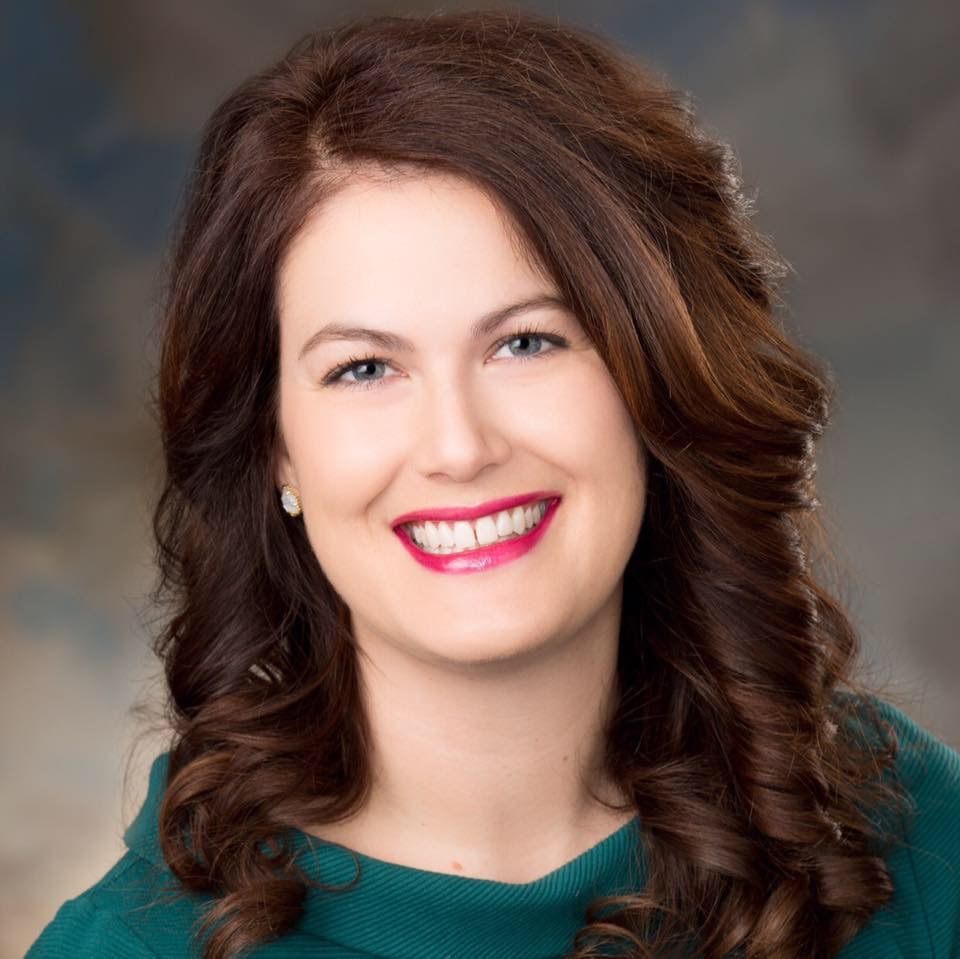 Northwestern Oklahoma State University alumna Alexa Humphries will deliver the commencement address at her alma mater during the University's fall commencement ceremony on Sunday, Dec. 3, at 2:30 p.m. in Percefull Fieldhouse.
Humphries graduated from Northwestern with a bachelor of science degree in business administration in 2005. Upon graduation, she continued her education at Oklahoma Christian University and earned a master's degree in business administration. In 2021, Humphries pursued continuing education and became a Certified Financial Planner ™ through Stockton University.
As a student at Northwestern, she enjoyed being involved in the President's Leadership Class, Student Government Association, Northwestern Scholar Ambassadors and a member of Delta Zeta sorority.
Her favorite memories at Northwestern include meeting lifelong friends, along with leaving college with no debt.
The Waynoka native currently is a financial adviser at Edward Jones Investments In Woodward where she advises clients on various aspects of their financial wellness. She also is an adjunct instructor of business at Northwestern.
"I approach my roles with positive energy and a desire to understand what is important for each client," Humphries said. "I strive to offer highly personalized service to meet client's needs and goals."
While not working, Humphries volunteers as a Mooreland 4-H leader, is a member of the Woodward Rotary Club and mentors at her local elementary school. She also serves on the board of directors for Leadership Oklahoma and Providence Place in Woodward.
Looking back during her time a Northwestern, University President Dr. Paul Beran was a great influence to Humphries.
"He mentored me throughout my college years, encouraging me to pursue business and leadership interests," Humphries said. "I think this really speaks to the leadership culture of NWOSU, as many of the administration and faculty take a direct interest in student success."
Humphries is married to Brian Humphries, who also obtained his bachelor's and master's degrees from Northwestern. They have two daughters, Vivienne and Violet. Alexa also owns a home décor business (Nickel and Vine) with her sister Natalie.
A livestream link for the commencement exercises can be found at www.YouTube.com/NWOSURangers.
-NW-