Northwest Oklahoma Concert Series Announces Four Acts for 2022-2023 Season
September 12, 2022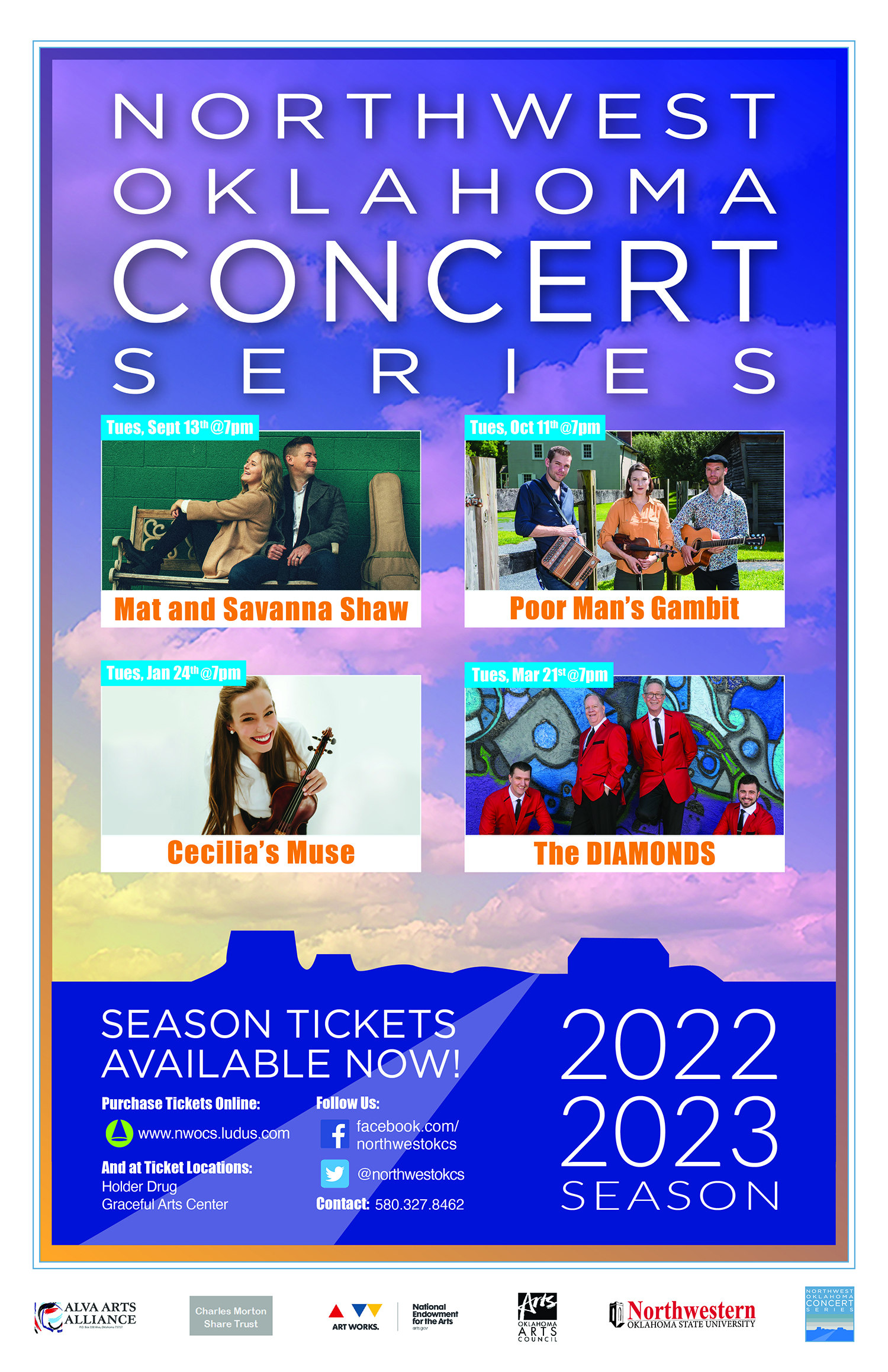 Northwest Oklahoma Concert Series (NWOCS), an organization that seeks to bring cultural performances and entertainment to northwest Oklahoma, will begin its 2022-23 season Tuesday, Sept. 13, and the advisory board is selling season tickets to its four scheduled acts. All four concerts will take place on Tuesdays, with the respective dates, at 7 p.m. in Northwestern Oklahoma State University's Herod Hall Auditorium.
This year's schedule includes Mat and Savanna Shaw, Sept. 13; Poor Man's Gambit, Oct. 11; Cecilia's Muse, Jan. 24, 2023; and The DIAMONDS, March 21, 2023.
More information on the four scheduled acts follows: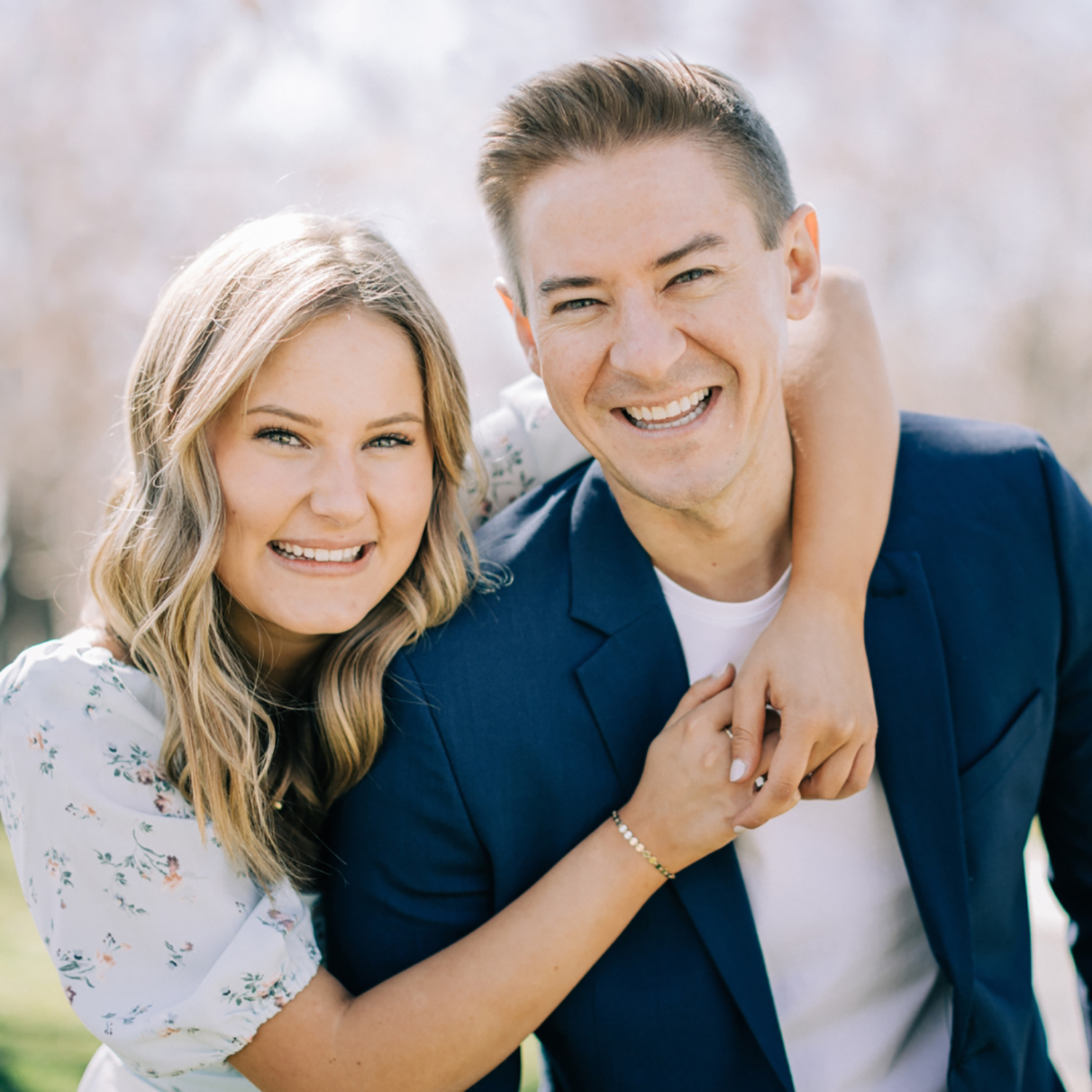 Mat and Savanna Shaw, Sept. 13
Mat and Savanna Shaw are a daddy-daughter duo from Utah that rose to prominence during the COVID-19 pandemic. Savanna, eager to keep in touch with her music friends, started a music social media account. Normally a shy and private teenager, she was nervous to sing her first song by herself, so she asked her dad to join her in singing "The Prayer."
After that video went viral, Mat and Savanna continued releasing duets on social media and streaming platforms, with singles charting in multiple countries. They quickly garnered a worldwide following, now resulting in over 600,000 YouTube subscribers. In October of 2020, their first album "Picture This" debuted at #1 on the iTunes Pop Chart and #1 on multiple billboard charts. They have now released a total of five albums, all of which have debuted at the top of iTunes, Amazon, and Billboard charts worldwide. The New York Times said they "harmonize into billowy bliss." Kelly Clarkson called them "incredibly gifted," and Good Morning America said, "this father-daughter duo's music is bringing hope."
Mat and Savanna's uplifting song choices and harmonies have inspired people the world over. They have a passion for using music for good – often supporting charities, good causes, and providing inspiration with their performances. Their goal and mission is to share hope and spread joy through music.
For more information on Mat and Savanna Shaw visit www.matandsavannamusic.com.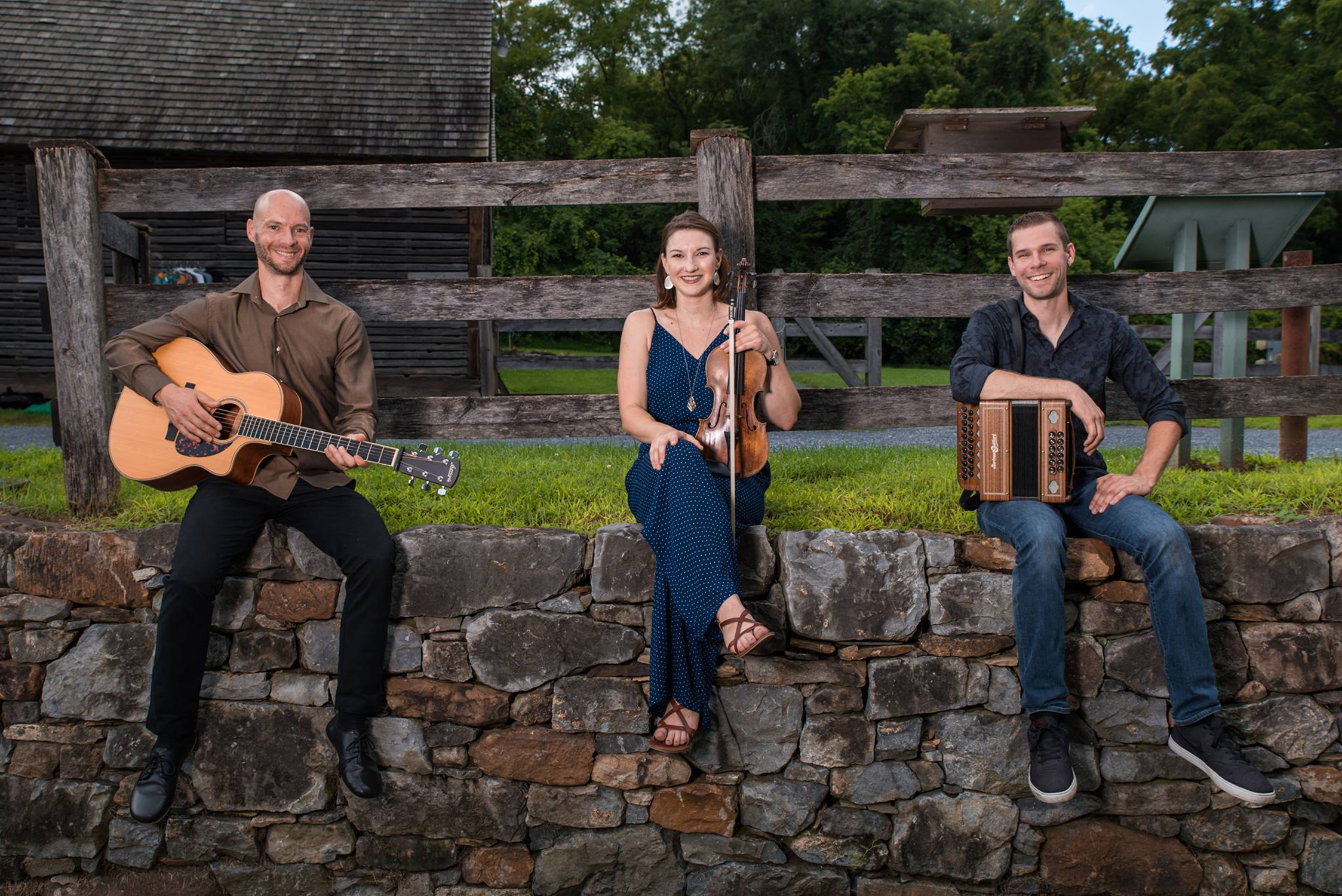 Poor Man's Gambit, Oct. 11
Poor Man's Gambit was formed in 2015 and hails from Philadelphia, Pennsylvania. The trio has released three albums, completed two international tours, and has been noted as an increasingly popular Irish-American group.
Featuring fiddle, button accordion, guitar, bodhran, bouzouki, vocals, and dance, PMG brings together diverse musical backgrounds that complement the other's musical styles both on stage and in the studio. With two multi-instrumentalists in the line-up, PMG has been noted for its ability to change instrumentation many times over the space of a performance and offer several levels of musical depth to listening ears. The addition of Corey Purcell's flashy footwork on the occasional reel adds an extra punch of energy to their shows.
The trio's latest album "Land of Sunshine" showcases a carefully selected offering of spirited tunes balanced with an equal number of expressively performed songs. Most of the repertoire is rooted in Irish traditions, but some pull from other provincial influences including England, Brittany and Scotland, in addition to several original compositions also included in the collection.
For more information on Poor Man's Gambit visit www.poormansgambit.com.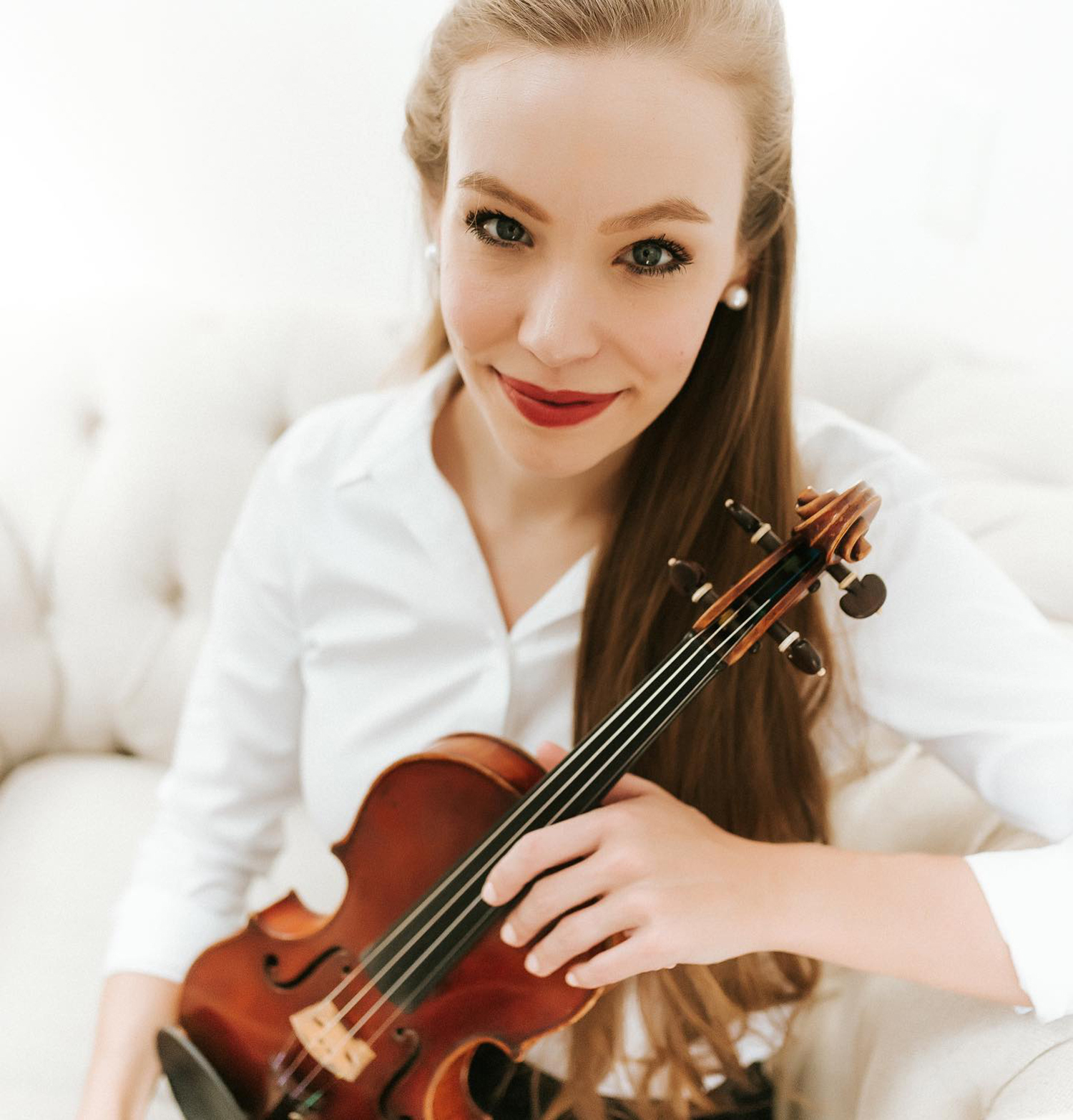 Cecilia's Muse, Jan. 24, 2023
Cecilia's Muse is comprised of musicians from the Enid Symphony Orchestra. The group members perform music of the 16th through mid-18th centuries playing on replicated musical instruments and bows similar to those in use when this music was composed. Their instruments are tuned to A415 HZ as opposed to the brighter/higher pitched sound of the modern tuning A set at 440 Hz. The musicians are led by a soloist/leader as was customary, and Caroline Cox Turek, violinist, will be featured in that role.
For more information on Cecilia's Muse visit www.enidsymphony.org.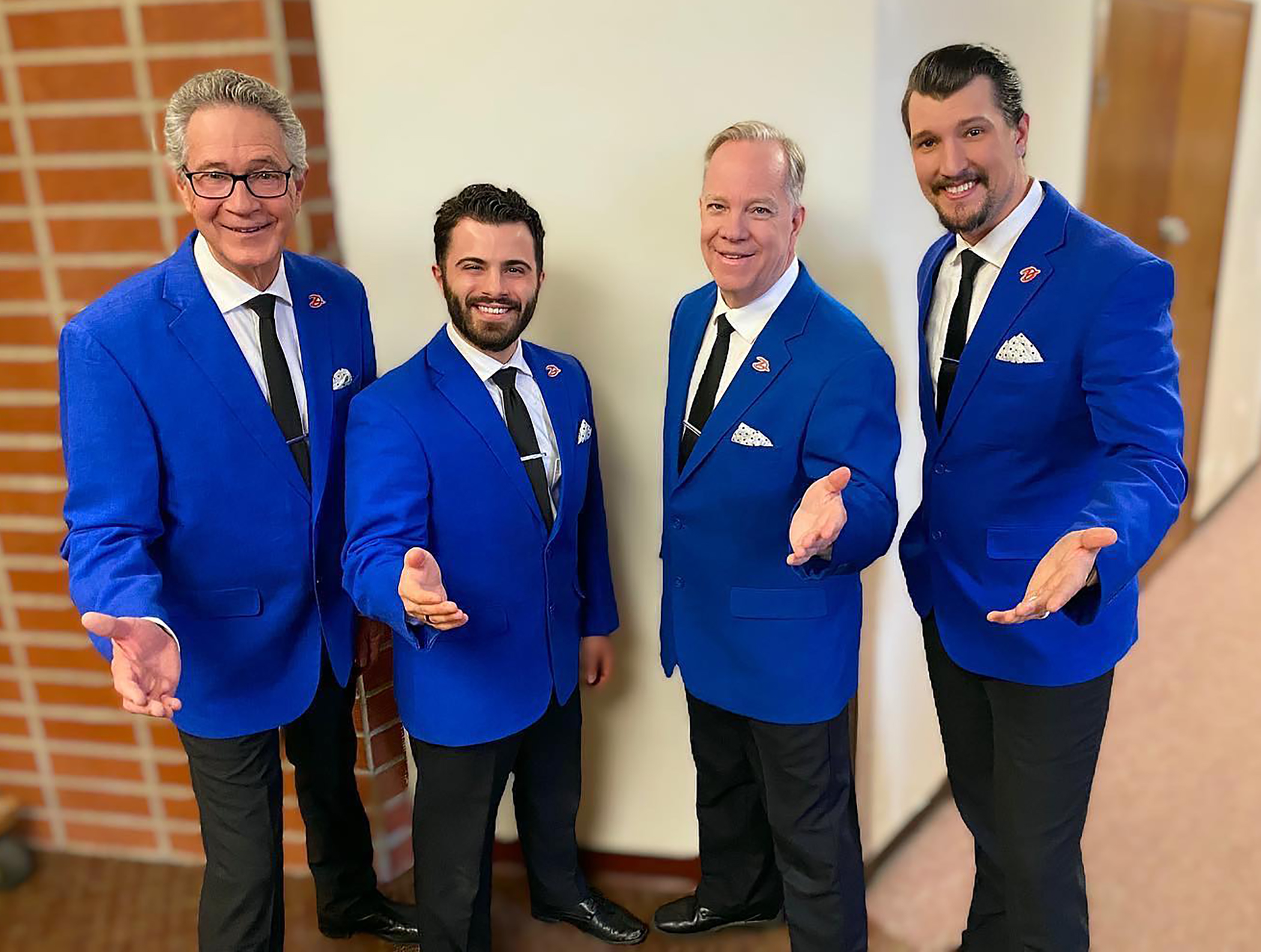 The DIAMONDS, March 21, 2023
Through the years since the release of Little Darlin' (1957), The DIAMONDS have learned one important lesson-the durability of this classic rock and roll music is as much about the future as it is about the past. As a result, the group members continue to expand their audience to this day, performing in a variety of venues and settings worldwide including with symphony orchestras, in performing arts theatres and major concert halls, on cruise ships, in casinos, at county and state fairs, on tours of England, Ireland, Brazil, Chile, Korea, and Japan, for benefit concerts, corporate conventions and at nightclubs.
The DIAMONDS' many accomplishments over the years include three gold records, 33 appearances on American Bandstand, vocal group hall of fame and doo-wop hall of fame.
For more information on The DIAMONDS visit www.thediamonds.live.
Season tickets, as well as individual performance tickets, may be purchased online at www.nwocs.ludus.com or from Holder Drug or Graceful Arts Center. Anyone interested in buying a contributor package or tickets can contact Kimberly Weast, chair of the Department of Fine Arts, at kkweast@nwosu.edu or (580) 327-8462.
The reserved seating section at each concert will be held until five minutes before the performance.
Stay up-to-date with NWOCS by liking the Facebook page at www.facebook.com/NorthwestOkCS/ or on Twitter at @NorthwestOkCS. Keep an eye out for the hashtag #NWOCS.
The Northwest Oklahoma Concert Series is supported by Northwestern, the Oklahoma Arts Council, the National Endowment for the Arts and the Charles Morton Share Trust.
-NW-
CONTACT FOR RELEASE
Erin Davis, University Relations Specialist
eedavis@nwosu.edu, 580-327-8480