No Miss Northwestern Competition in 2020
May 20, 2020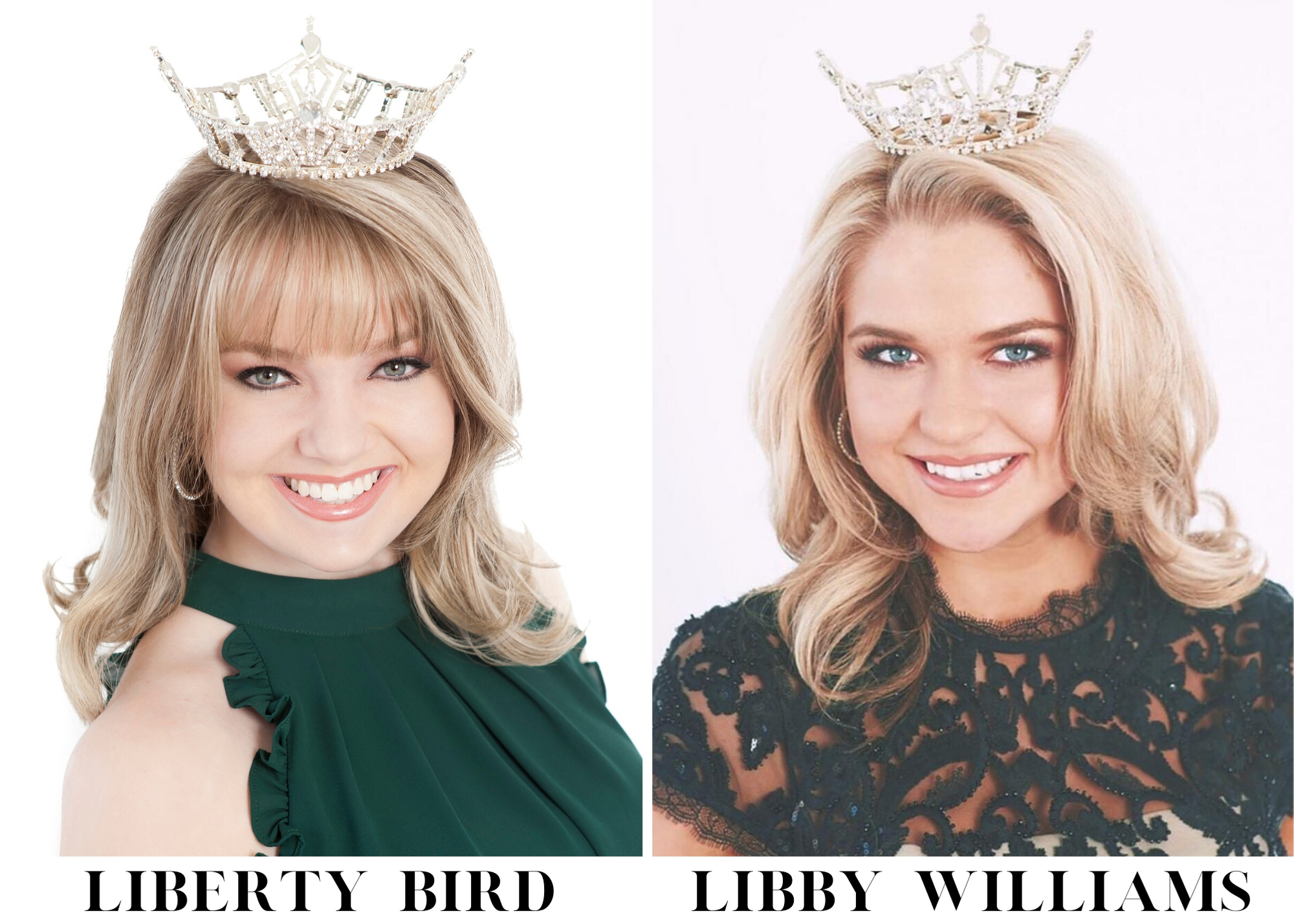 Following the lead of both the Miss America Organization and Miss Oklahoma competition, Northwestern Oklahoma State University will not hold its annual Miss Northwestern competition on the Alva campus in 2020.
The postponement is because of the nationwide impact of COVID-19.
Liberty Bird, an Alva sophomore, will continue to be Miss Northwestern and represent the university at the next Miss Oklahoma event in 2021 on June 5-12. Also, Libby Williams of Norman will continue as Miss Northwestern's Outstanding Teen and also compete in 2021.
This year's Miss Oklahoma competition was scheduled to take place next month in Tulsa while the 100th anniversary of the Miss America competition was scheduled for December of this year.
Paige Fischer, director of the Miss Northwestern competition, said more details will be announced later. For anyone with questions or wanting to schedule appearances by Miss Northwestern and Miss Northwestern's Outstanding Teen this fall, contact Fischer at plfischer@nwosu.edu.
-NW-
CONTACT FOR RELEASE
Erin Davis, University Relations Specialist
eedavis@nwosu.edu, 580-327-8480