5 Northwestern English, Foreign Language and Humanities Students Awarded Scholarships
April 26, 2021
Five Northwestern Oklahoma State University English, Foreign Language and Humanities students were awarded scholarships recently.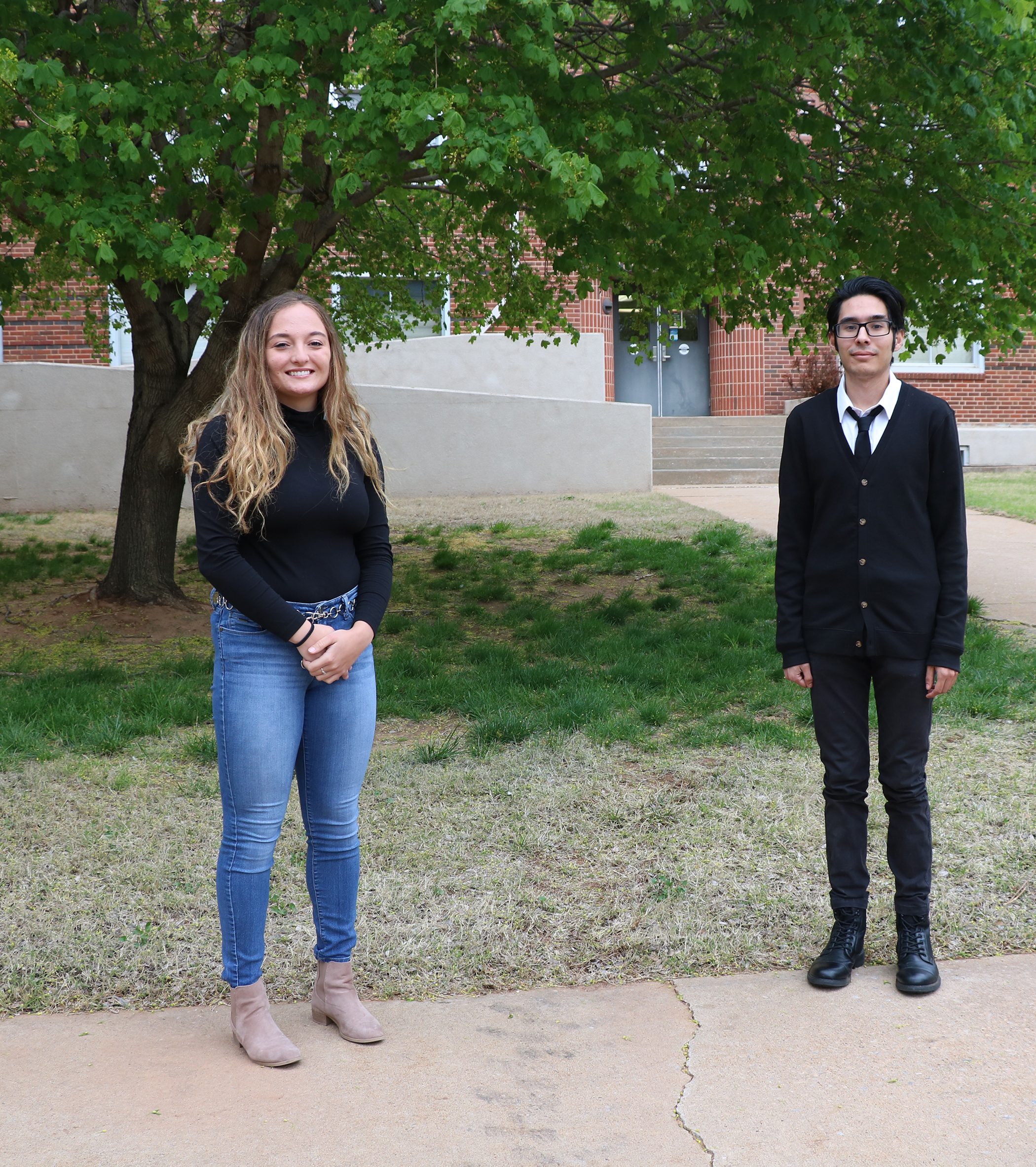 Angel Marshall (left) and Yamil Ortega Rios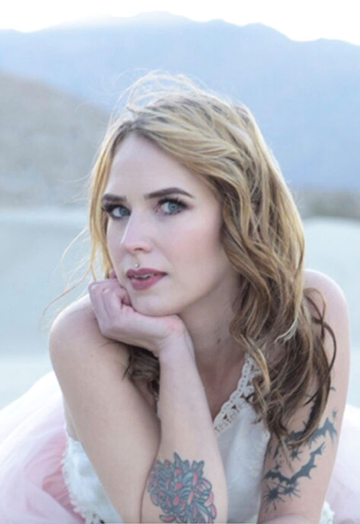 Paige Swatek
The Gladys Bingham-Dotter scholarship was awarded to Angel Marshall (left), sophomore English major of Proctor; Yamil Ortega Rios (right), junior English education major of Woodward; and Paige Swatek (headshot) junior English major of Woodward.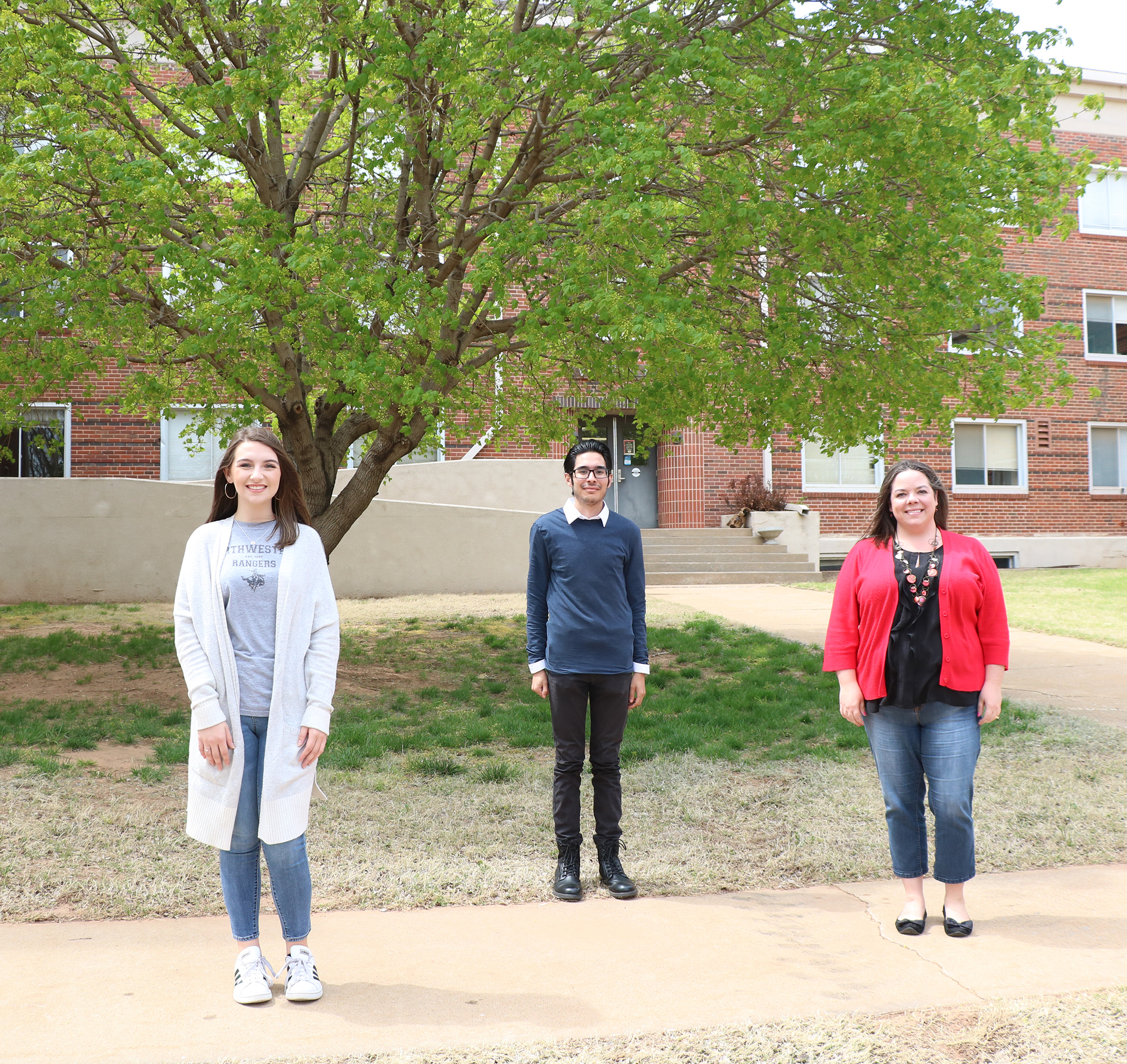 (Left to Right) Shayna Miller, Rios and Lacey Navarro
The Gloria Piersall Education scholarship was awarded to English education majors (left to right) Shayna Miller, Tuttle sophomore; Rios; and Lacey Navarro, Meno senior.
The Frances Wadley Slack scholarship was awarded to Marshall and Swatek.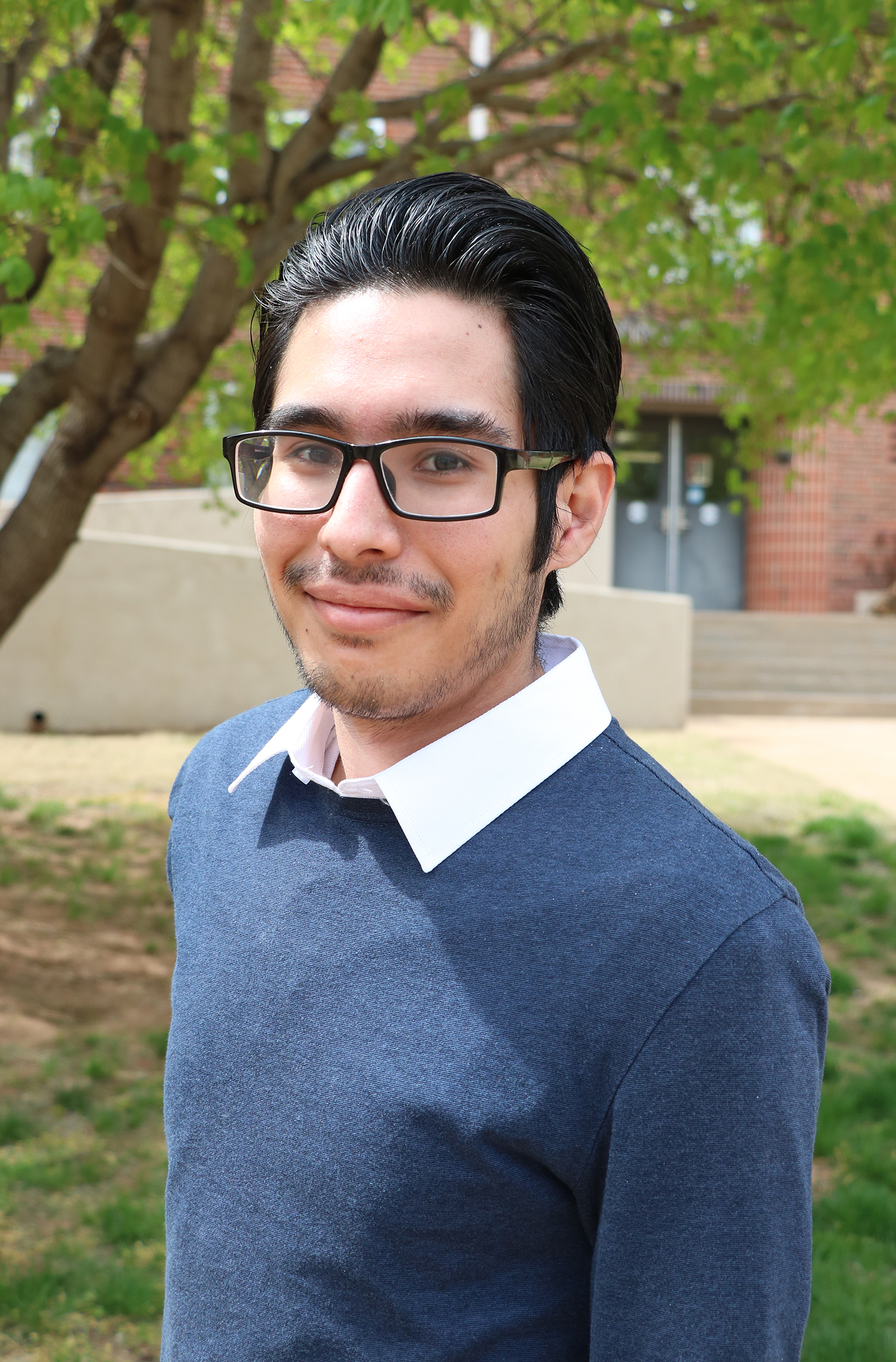 Yamil Ortega Rios
The Agnes Lebeda Writing scholarship and Geraldine Burns Award for Excellence in English education were both awarded to Rios.
Students will receive their scholarship funds in two equal payments per semester.
Scholarships are available through the Northwestern Foundation and Alumni Association because of many generous donors. Students must apply every year for these scholarships before the Feb. 15 deadline. Students should contact the department's chair or faculty members to ask for more information about an application form.
For more information on the English, Foreign Language and Humanities Department contact Dr. Kathryn Lane, chair of the department and associate professor of English, at (580) 327-8470 or email kelane@nwous.edu.
-NW-
CONTACT FOR RELEASE
Erin Davis, University Relations Specialist
eedavis@nwosu.edu 580-327-8480