20 Selected as Northwestern Scholar Ambassadors
June 1, 2022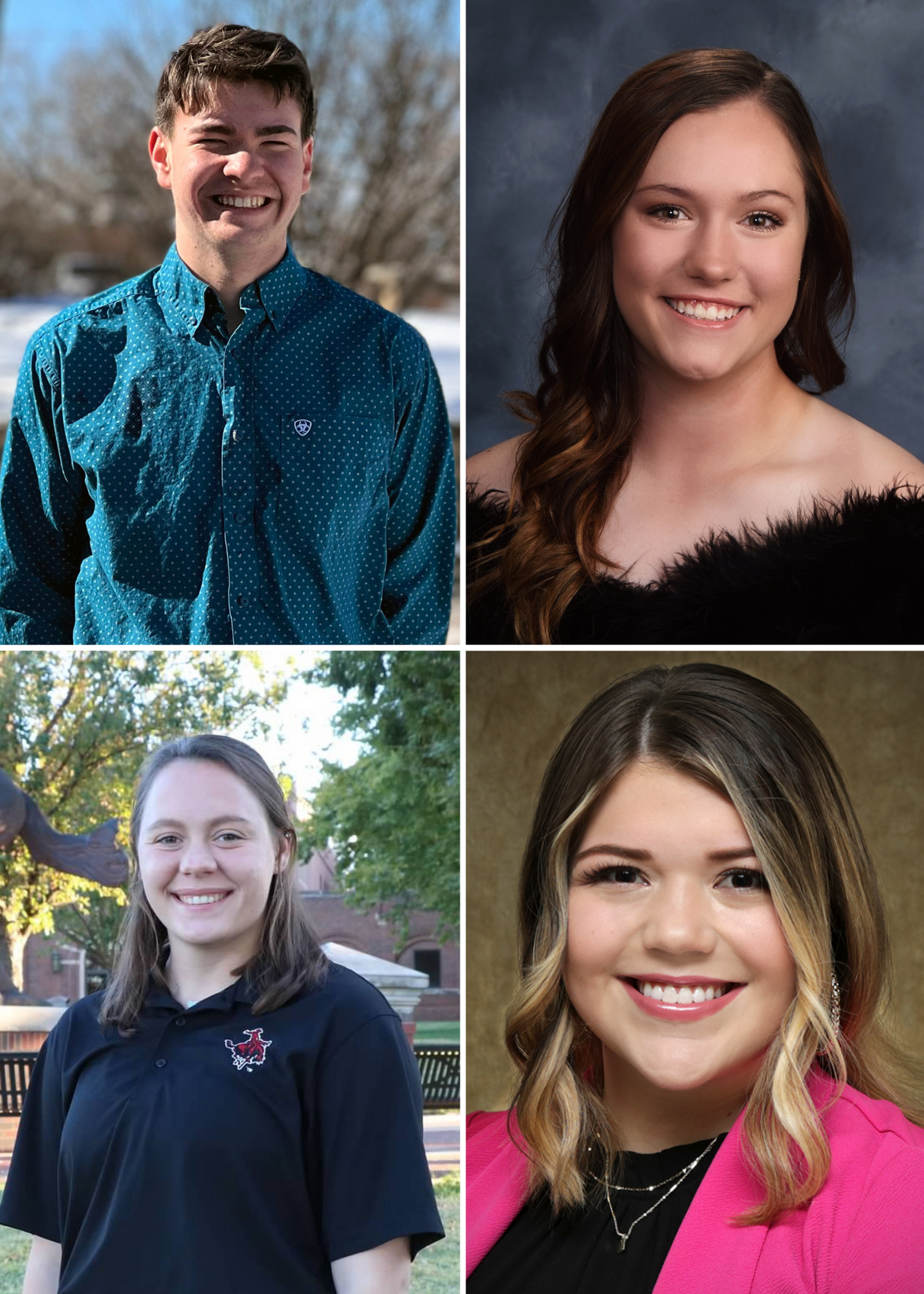 Top Row (Left to Right): Tyler Blakenship, Kathryn Brashears
Bottom Row (Left to Right): Emilie Brown, Jadyn Budig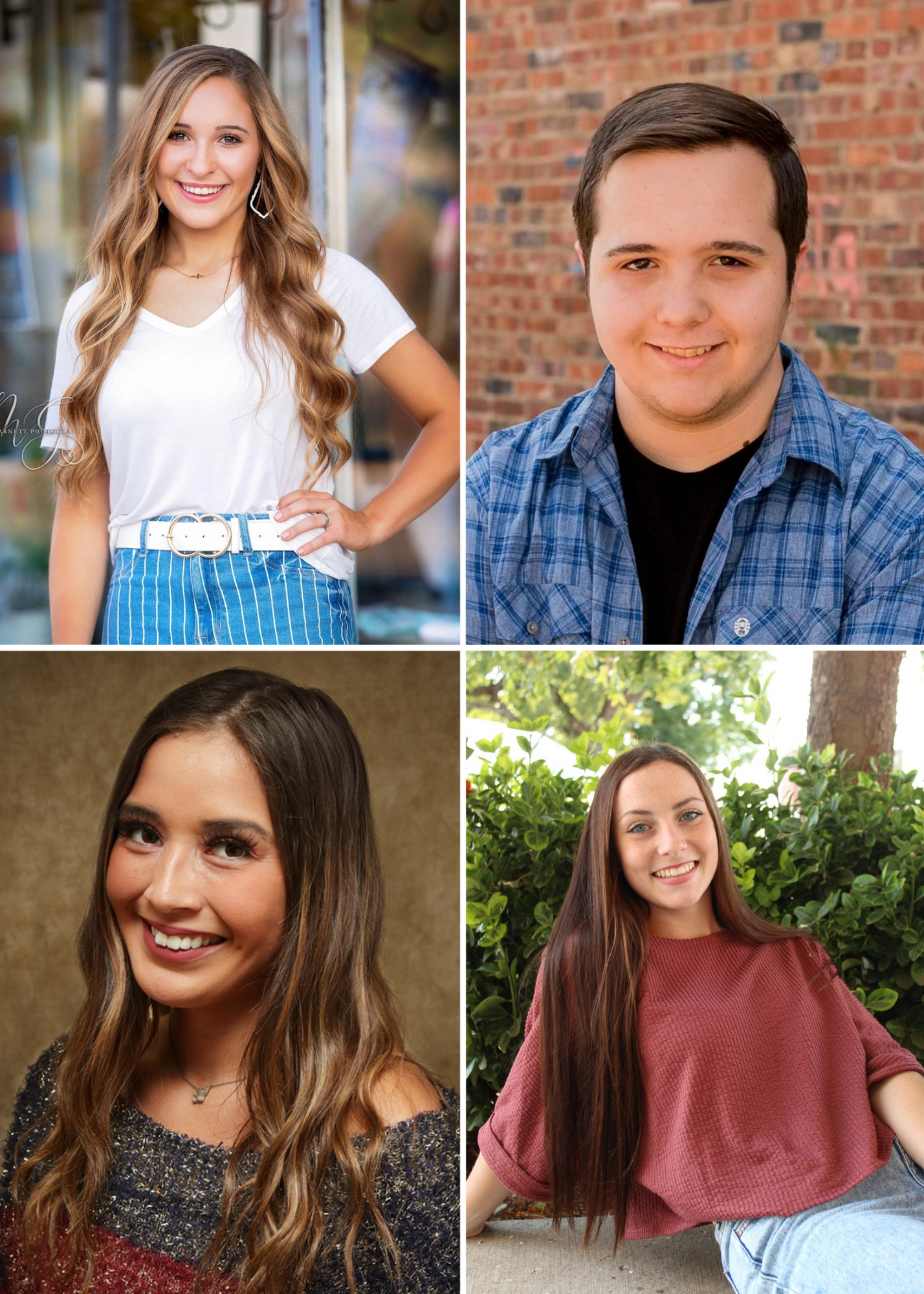 Top Row (Left to Right): Sagelyn Budy, John Cloud
Bottom Row (Left to Right): Jerika Coon, Kenzie Doane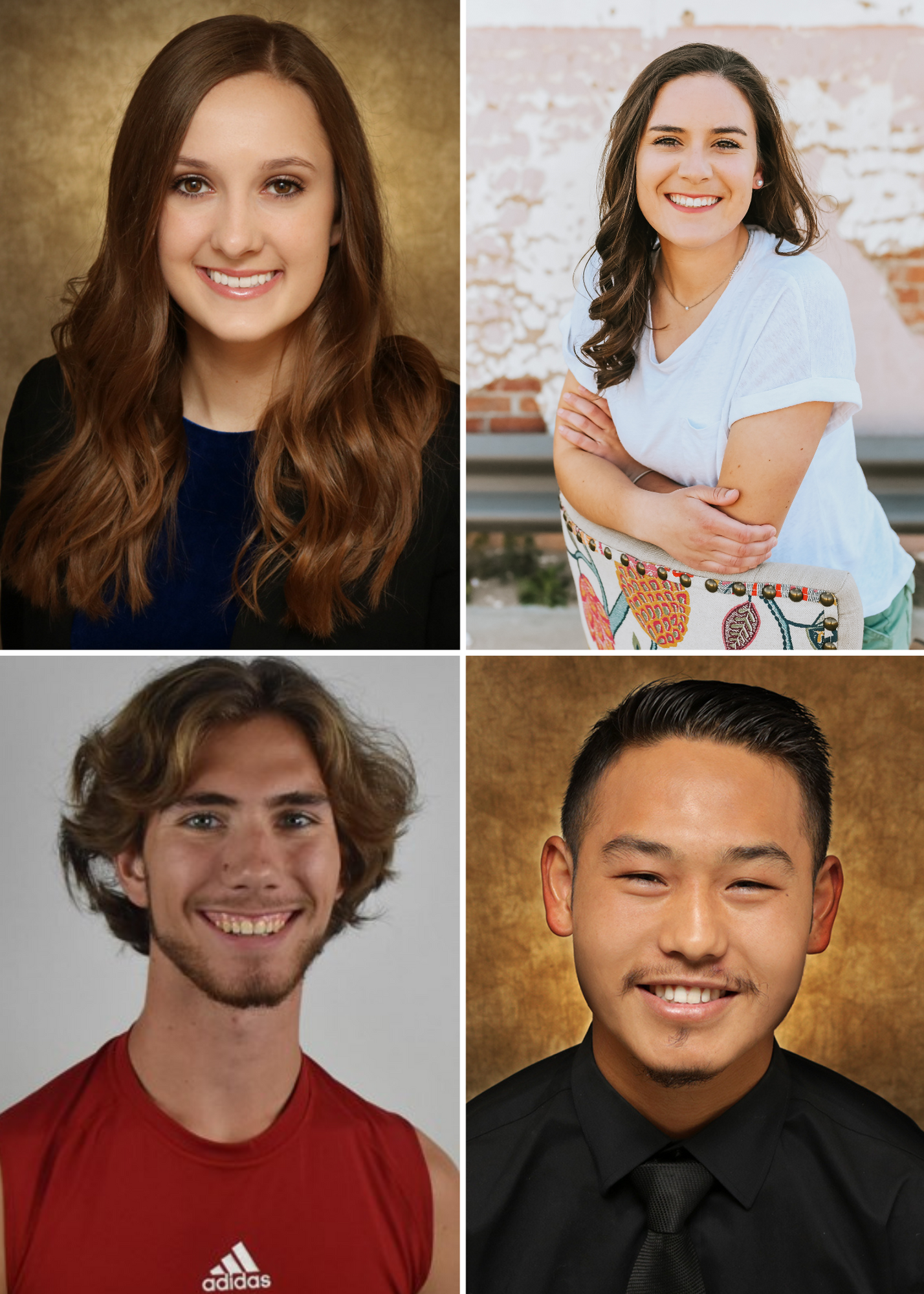 Top Row (Left to Right): Landry Gaddy, Josie Gibson
Bottom Row (Left to Right): Draven Hidalgo, Nishan Lama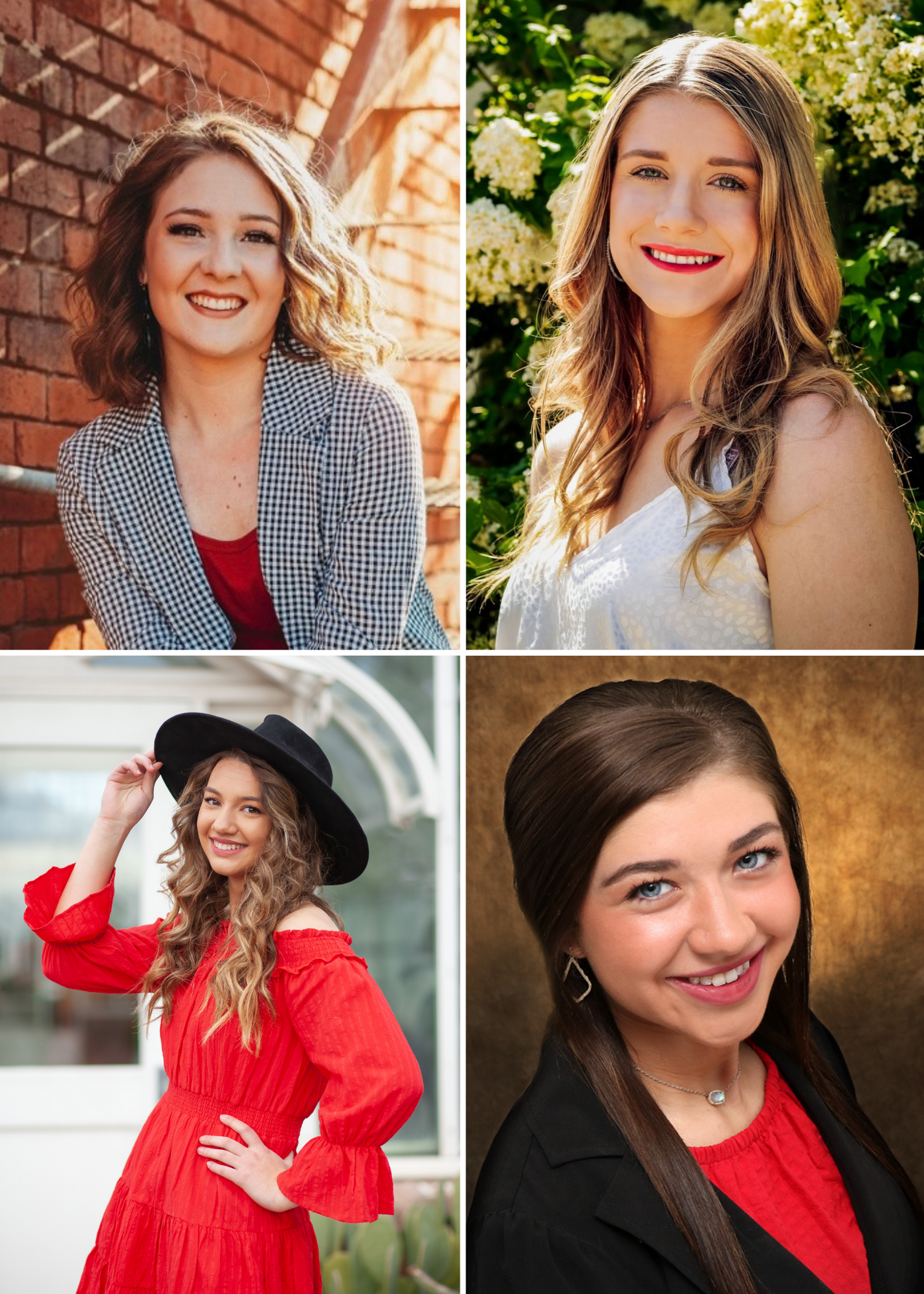 Top Row (Left to Right): Delaney Lambert, Jaydon Mills
Bottom Row (Left to Right): Gracie Myatt, Tara Owen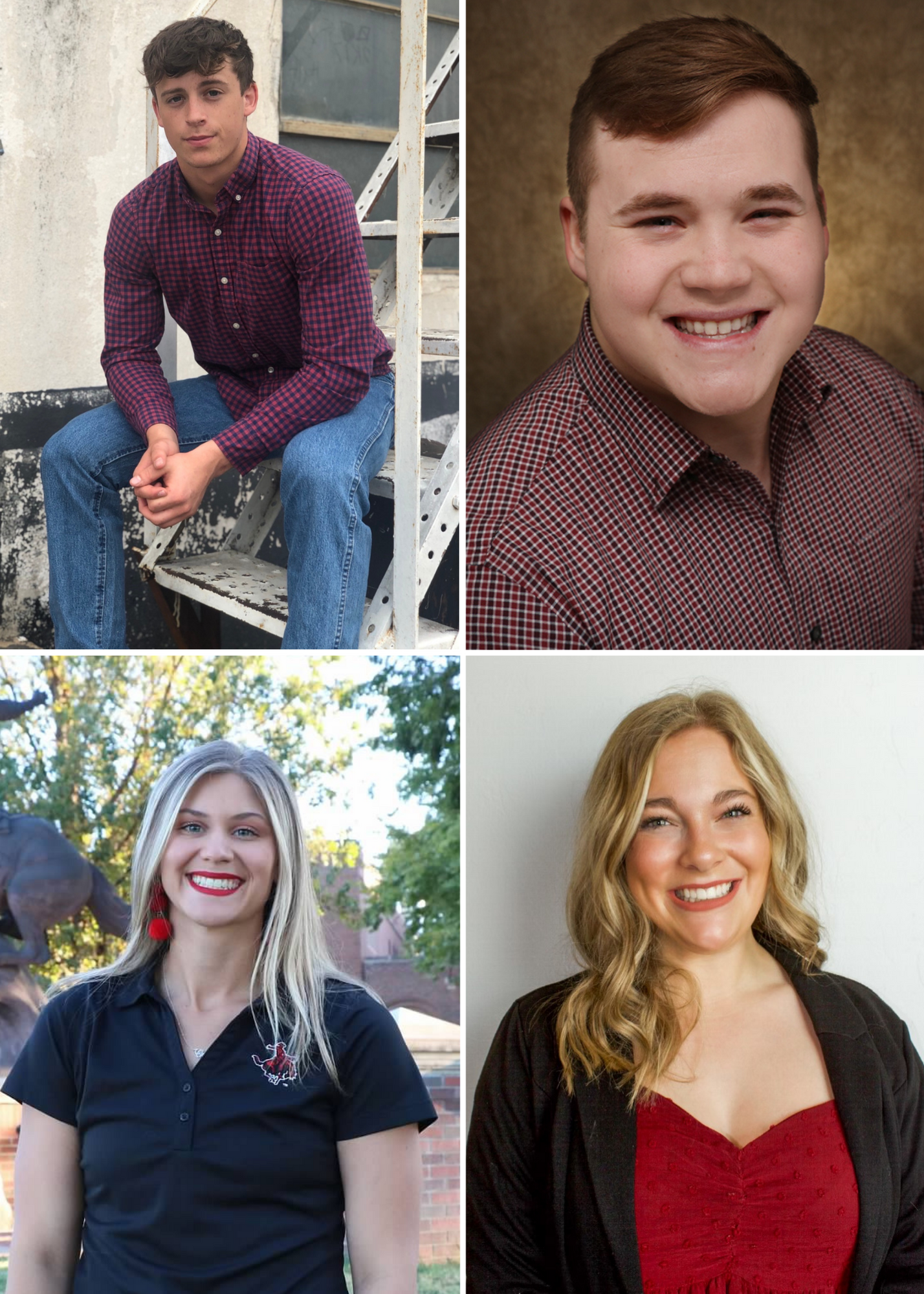 Top Row (Left to Right): Preston Paschall, Austin Rankin
Bottom Row (Left to Right): Paige Robinette, Cora Beth Taylor
---
Twenty students at Northwestern Oklahoma State University have been selected for a year-long adventure as members of the Northwestern Scholar Ambassadors (NSA).
NSA is a group of academically high achievers led by Ethan Sacket, student success coordinator and transfer student recruiter. NSA members serve as student ambassadors to the university in numerous capacities, including tour guides, recruiters and hosts/hostesses for campus events. Some of the events and activities NSA members assist with are: Ranger Preview, Freshman Connection, Alumni Spring Reunion, Donor Dinner and Family Day. These students also work one hour a week in the Recruitment office and organize service projects.
"One cannot help but be filled with hope when they interact with this group of students," Sacket said. "They are wonderful representatives of our student body, and I am excited for the impact they will have during their year of service."
Students selected to this year's NSA include: Tyler Blankenship, Macomb sophomore English major; Kathryn Brashears, Beaver sophomore biology major; Emilie Brown, Jetmore, Kansas, senior health and sports science education major; Jadyn Budig, Shattuck senior chemistry and biology major; Sagelyn Budy, Waynoka sophomore agriculture communications major; John Cloud, Seiling junior computer science major; Jerika Coon, Sapulpa senior early childhood education major; Kenzie Doane, Fairview sophomore biology major; Landry Gaddy, Alva senior political science major; Josie Gibson, Guymon junior agriculture major; Draven Hidalgo, Hooker junior vocal performance major; Nishan Lama, Kathmandu, Nepal, senior computer science major; Delaney Lambert, Alva junior English education major; Jaydon Mills, Beaver sophomore nursing major; Gracie Myatt, Piedmont sophomore biology major; Tara Owen, Alva sophomore mass communication major; Preston Paschall, Burlington sophomore health and sports science education major; Austin Rankin, Waynoka junior political science major; Paige Robinette, Waukomis junior chemistry major; and Cora Beth Taylor, Kingfisher junior biology major.
Selection to the NSA is through a competitive process including applications, letters of recommendation and an interview.
"I'm very excited about the students who were selected to the Northwestern Scholar Ambassadors leadership organization for the 22-23 academic year," said Calleb Mosburg, dean of student affairs and enrollment management. "This is a great group of student leaders who represent Northwestern well, and I know they will be able to accomplish many tasks as an organization this next year."
The students will be volunteering with the summer Oklahoma Association of Student Councils BASIC leadership workshops and Camp Ranger. The students will attend leadership training on Aug. 12.
-NW-
CONTACT FOR RELEASE:
Erin Davis, University Relations Specialist
eedavis@nwosu.edu, 580-327-8480