19 Northwestern Senior Education Students Begin Teaching Assignments in Area Schools
August 27, 2020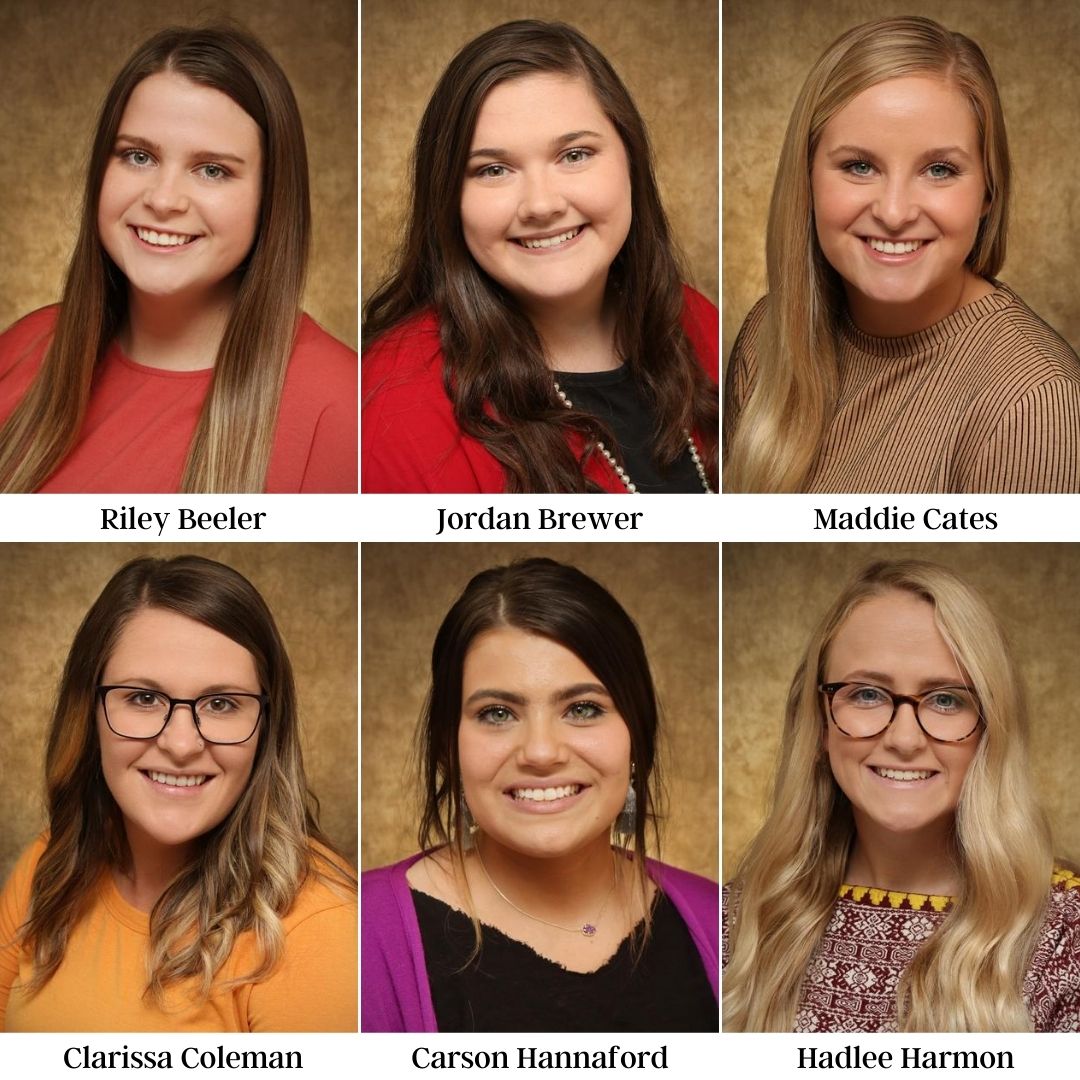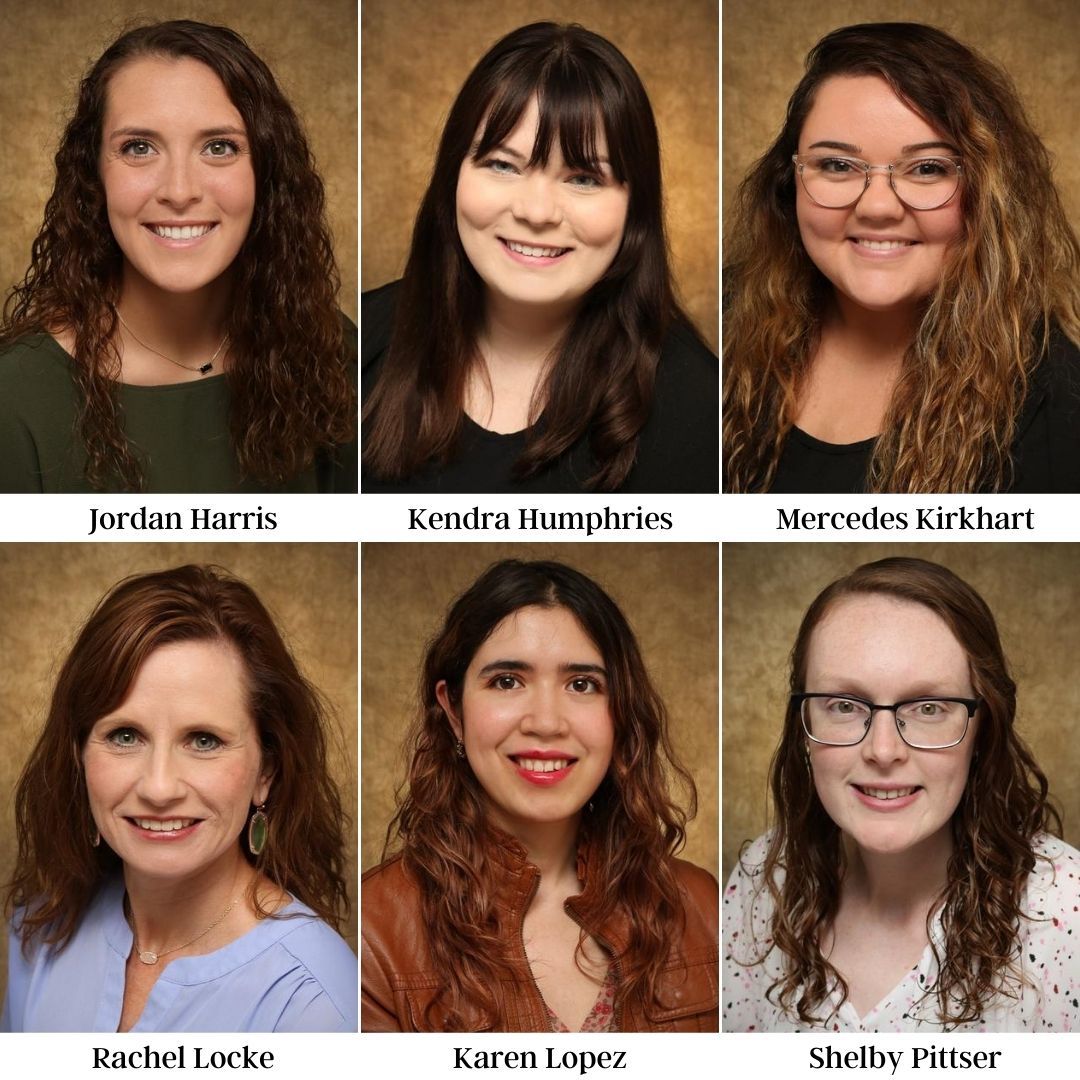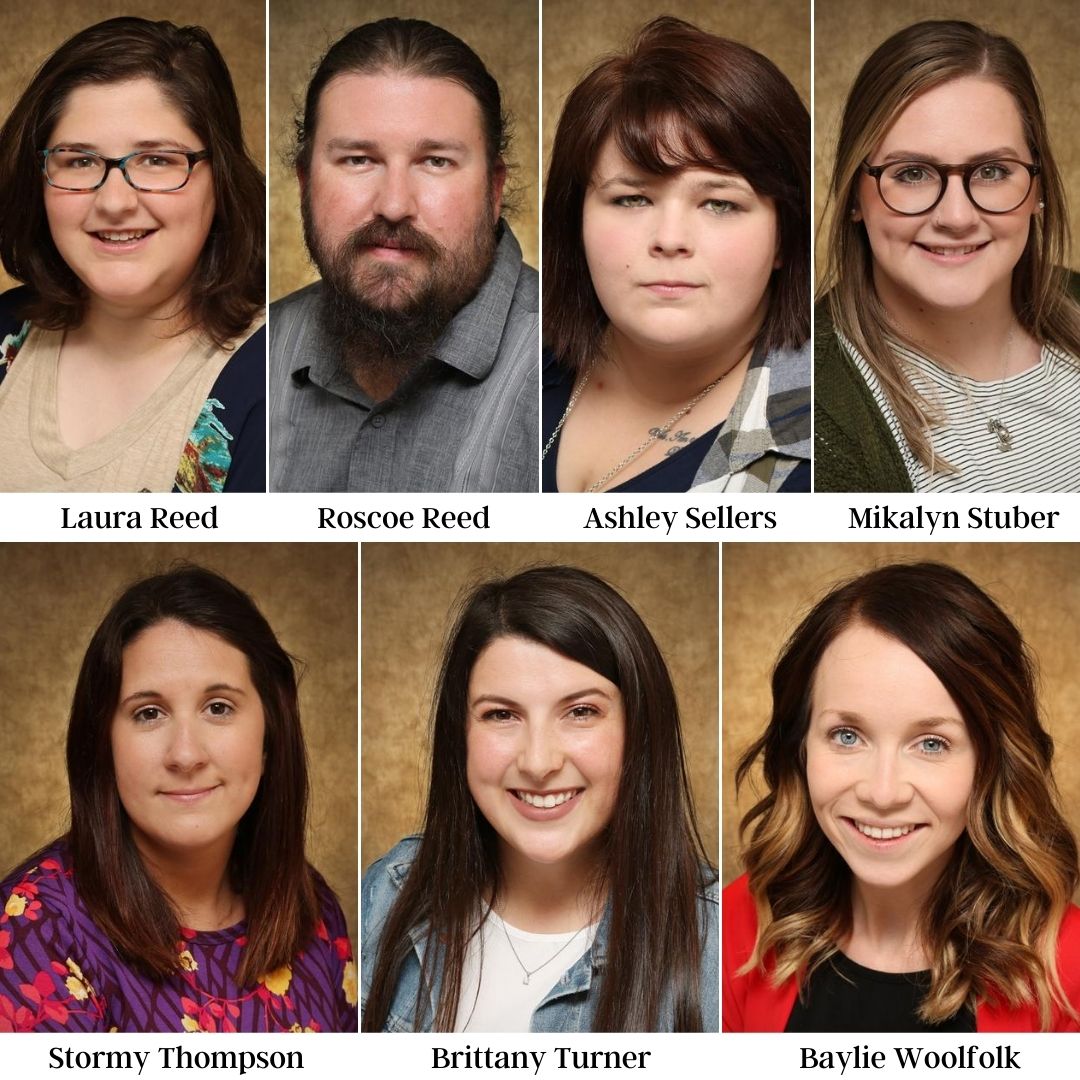 ---
Students leave Northwestern Oklahoma State University with the knowledge to succeed in a particular field. In their final semester, 19 senior education students have received their student teaching assignments and have entered area schools to gain hands-on experience.
The students will return to campus for seminars in November and their portfolio exit interviews in December. Graduation is scheduled for Dec. 6.
Listed below are the students, their hometowns and teaching assignments.
Early Childhood Education – Clarissa Coleman of Woodward, Mooreland Elementary School; Mercedes Kirkhart of Alva, Laverne Elementary School; Stormy Thompson of Enid; Coolidge Elementary School (Enid)
Elementary Education – Riley Beeler of Alva, Waynoka Elementary School; Jordan Brewer of Woodward, Ft. Supply Elementary School; Maddie Cates of Follett, Texas, Longfellow Elementary School (Alva); Hadlee Harmon of Woodward, Ft. Supply Elementary School; Kendra Humphries of Pioneer-Pleasant Vale, Garfield Elementary School (Enid); Karen Lopez-Camarena of Enid, Pleasant Vale Elementary School; Laura Reed of Erick, Reydon Elementary School; Roscoe Reed of Enid, Waukomis Elementary School; Mikalyn Stuber of Enid, Chisholm Elementary School (Enid); Brittany Turner of Tonkawa, Woodlands Elementary School (Ponca City); Baylie Woolfolk of Alva, Buffalo Elementary School
English Education – Carson Hannaford of Dewey, Alva High School; Rachel Locke of Ponca City, West Middle School (Ponca City)
Health and Sports Science Education – Jordan Harris of Kremlin-Hillsdale, Washington Early Childhood Center (Alva)
Math Education – Shelby Pittser of Ponca City, Newkirk High School
Special Education – Ashley Sellers of Medford, Pleasant Vale Elementary School
Teacher candidates will be able to take part in the Teacher's Closet premiere event that helps each student get free and "new" professional outfits to help transition their wardrobe to professional dress. For more information or to donate gently used or new clothing to benefit young professionals contact Dr. Jen Oswald, assistant professor of education, at (580) 327-8451 or jdoswald@nwosu.edu. Find "The Teacher's Closet" on Facebook for updates.
For more information on Northwestern's teacher education program contact Dr. Christee Jenlink, professor of education and associate dean for the School of Education, at (580) 327-8450 or cljenlink@nwosu.edu.
-NW-
CONTACT FOR RELEASE
Erin Davis University Relations Specialist
eedavis@nwosu.edu, 580-327-8480