18 Selected for President's Leadership Class
July 13, 2020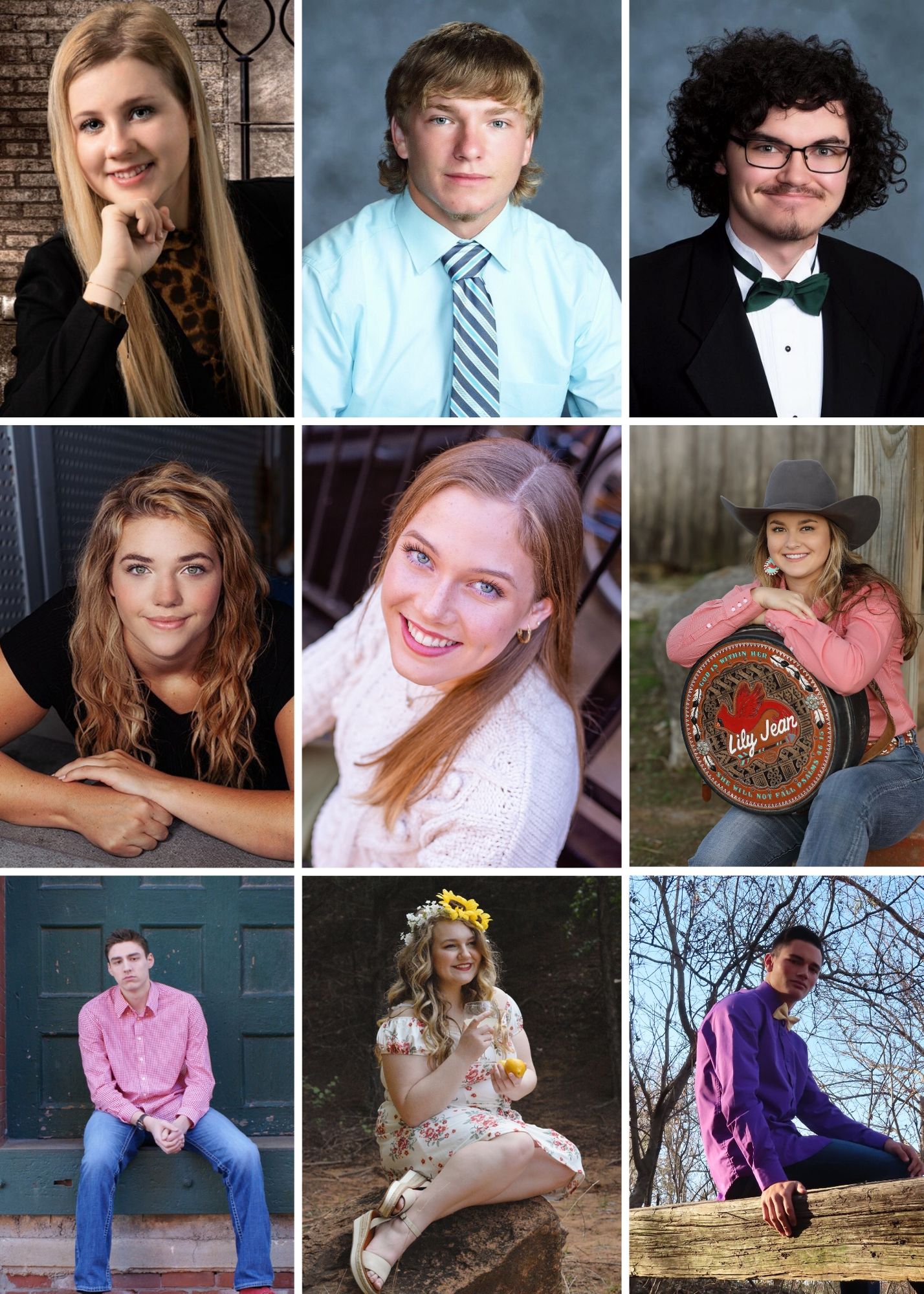 Image 1: Top Row (Left to Right): Kalli Baumgardner, Tabor Budy, Clayton Carpenter
Middle Row (Left to Right): Joslyn Clem, Mindy Cosby, Lily Crickmar
Bottom Row (Left to Right): Braydon Gray, Kylee Harzman, Alec Judd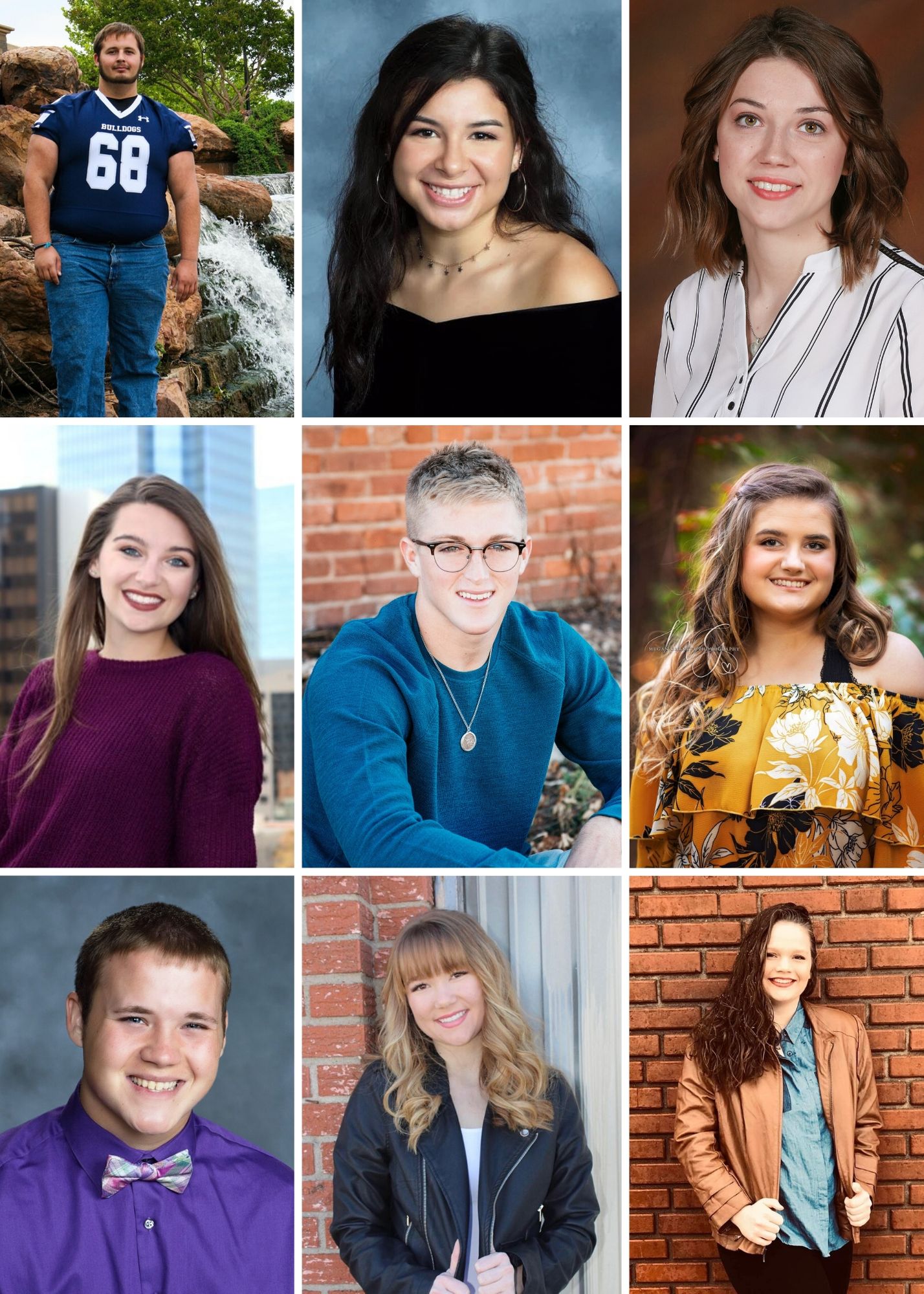 Image 2: Top Row (Left to Right): Timothy Kime, Lauren Lagos, Lauren Lancaster
Middle Row (Left to Right): Shayna Miller, Riley Myers, Lauren Parker
Bottom Row (Left to Right): Austin Rankin, Carli Seabolt, Destiny TeLinde
---
Eighteen incoming freshmen at Northwestern Oklahoma State University will begin their year-long adventure as members of the President's Leadership Class (PLC).
PLC is a leadership development program led by Dr. Janet Cunningham, university president. The program seeks to develop leadership skills in students who have compiled exemplary records of academic success and participation in high school activities. Graduates of the program are expected to assume leadership roles on campus during their time at Northwestern.
"Students who are chosen for the PLC class have already shown that they have great leadership skills and excel in academics," Cunningham said. "While at Northwestern, they will work to create a bond as a group and learn more about the community they will be living in for the next four years.
"This year may look different than most years, but I am excited for this class and the opportunities Northwestern will present to them."
Students selected for this year's President's Leadership Class include:
Kalli Baumgardner – Fairview
Tabor Budy – Waynoka
Clayton Carpenter – Thomas
Joslyn Clem – Cherokee
Mindy Cosby – Newcastle
Lily Crickmar – Mount Juliet, Tennessee
Braydon Gray – Valley Center, Kansas
Kylee Harzman – Alva
Alec Judd – Helena
Timothy Kime – Altus
Lauren Lagos – Burlington
Lauren Lancaster – Alva
Shayna Miller – Tuttle
Riley Myers – Kingfisher
Lauren Parker – Alva
Austin Rankin – Waynoka
Carli Seabolt – Perry
Destiny TeLinde – Alva
Selection to the PLC is through a competitive process including applications, letters of recommendation and an interview, which took place over Zoom this year.
The PLC program was established in 2001 with assistance from the President's Association, an annual giving program that includes alumni and other donors.
Class members participate in leadership activities and assist the president and her staff in hosting dignitaries on campus and in selected recruitment activities.
-NW-
CONTACT FOR RELEASE:
Erin Davis, University Relations Specialist
eedavis@nwosu.edu, 580-327-8480