16 Selected for President's Leadership Class
June 7, 2022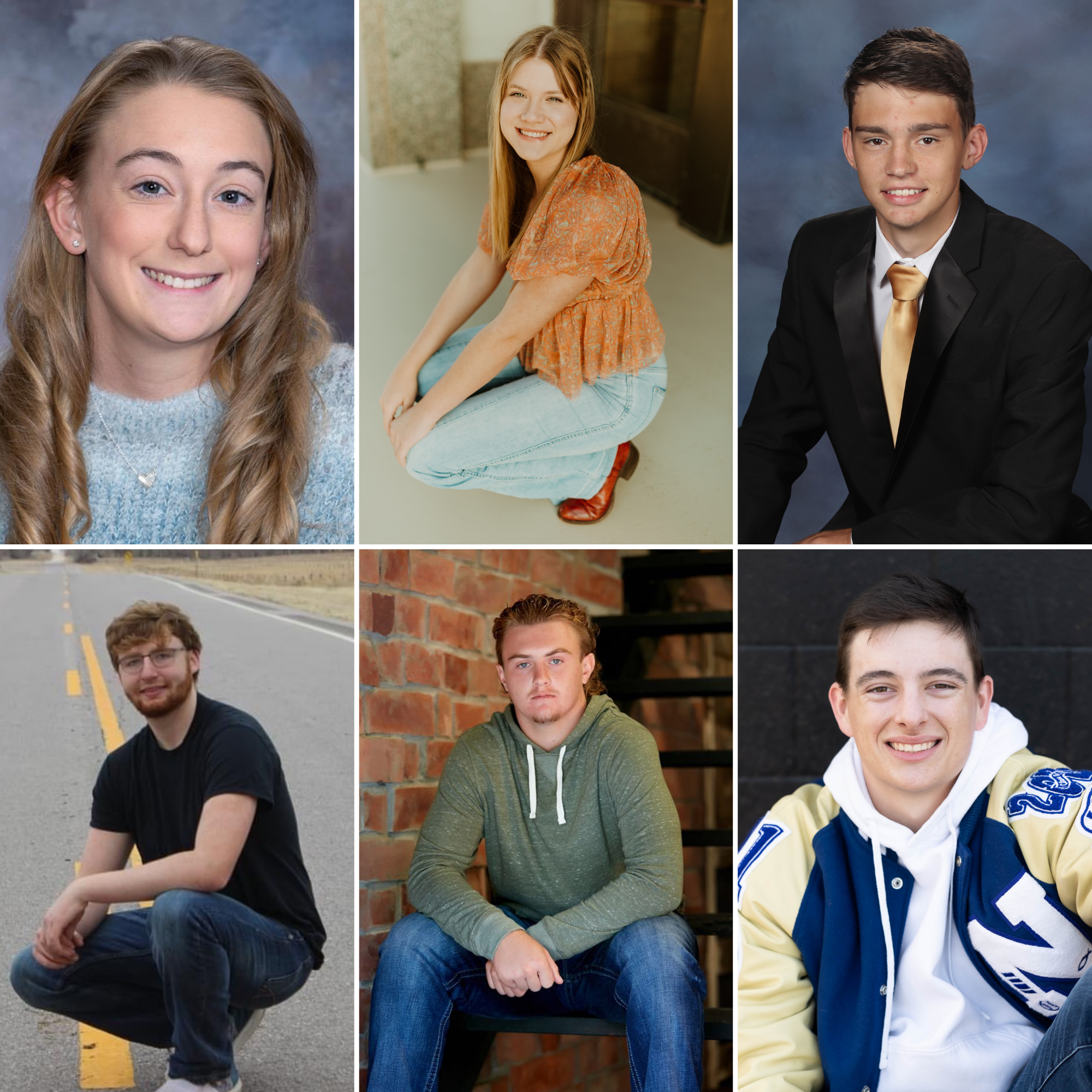 Image 1 Top Row (Left to Right): Hadley Bohlen, Kenzi Cronkhite, Jackson Feely
Bottom Row (Left to Right): Greyson Ioerger, JT Jones, William Kates
Image 2 Top Row (Left to Right): Jenna Maier, Aaron Mason, Jack McCoy
Bottom Row (Left to Right): Jaime Rocha, Aubry Rose, Evan Silva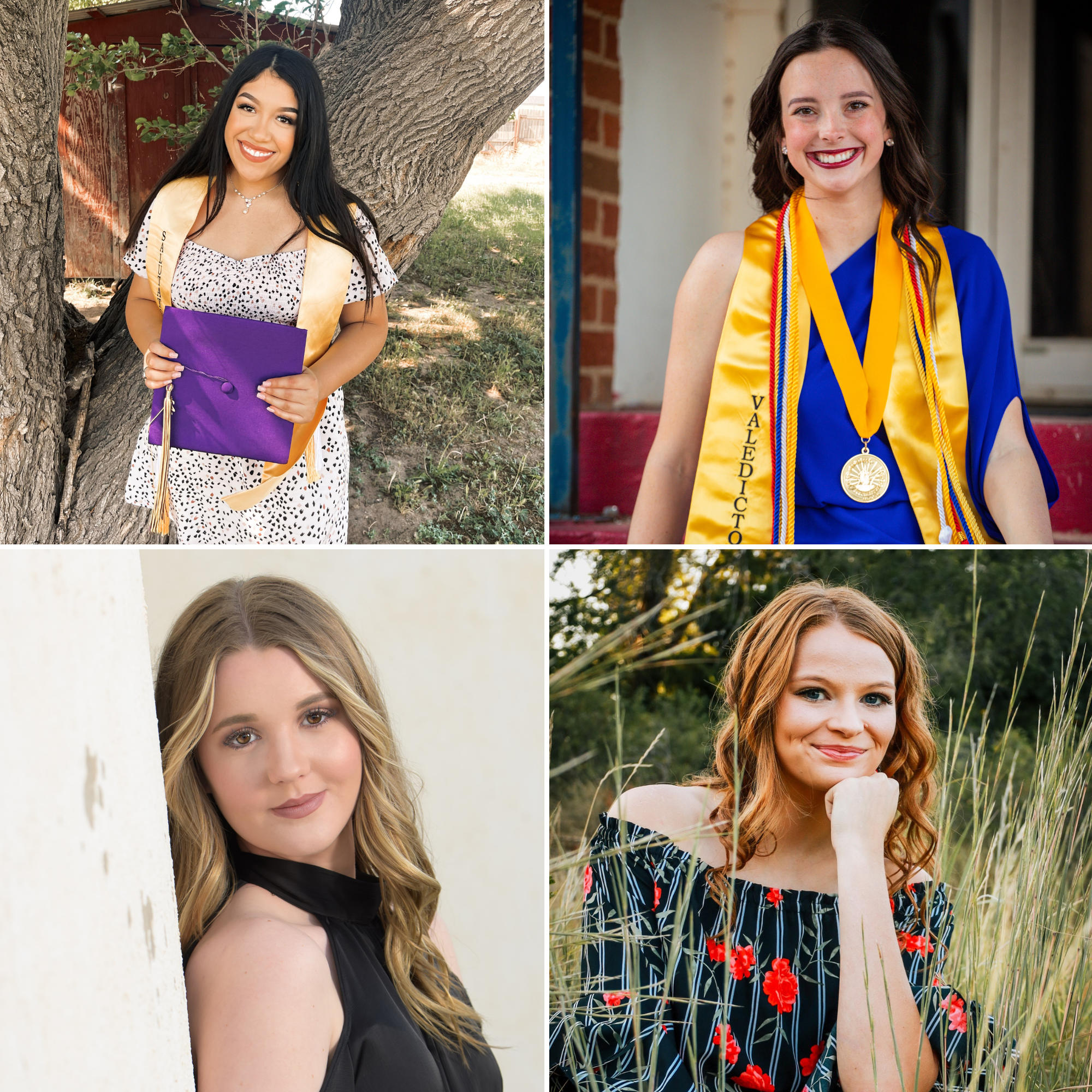 Image 3 Top Row (Left to Right): Maria Sosa, Megan Spray
Bottom Row (Left to Right): Kayli Stewart, Lindie Williams
---
Sixteen incoming freshmen at Northwestern Oklahoma State University have been selected for a year-long adventure as members of the President's Leadership Class (PLC).
PLC is a leadership development program led by the university's president. The program seeks to develop leadership skills in students who have compiled exemplary records of academic success and participation in high school activities. Graduates of the program are expected to assume leadership roles on campus during their time at Northwestern.
Northwestern's incoming president, Dr. Bo Hannaford, will take the position on July 1, 2022, and will lead PLC.
"This will be my first trip as president, and I am excited that it is with this group of students," Hannaford said. "These students have excelled in their high school careers and will continue to do so while at Northwestern.
"PLC is a great opportunity for students to learn about leadership qualities that will help them contribute to our society in the future. Their involvement in PLC will also give them the chance to meet other students before school starts in August, which helps students feel more comfortable in their freshman year."
Students selected for this year's President's Leadership Class include:
Hadley Bohlen – Ringwood, Biology
Kenzi Cronkhite – Enid, Vocal Music Education
Jackson Feely – Alva, Pre-Engineering
Greyson Ioerger – Jet, Nursing
JT Jones – Thomas, Health and Sports Science Education
William Kates – Tuttle, Biology
Jenna Maier – Alva, Social Work
Aaron Mason – Alva, Mass Communication
Jack McCoy – Hillsdale, Biology
Jaime Rocha – Woodward, Computer Science
Aubry Rose – Alva, Early Childhood Education
Evan Silva – Ringwood, Computer Science
Maria Sosa – Laverne, Biology
Megan Spray – Sharon, Health and Sports Science Education
Kayli Stewart – Kiowa, Kansas, Biology
Lindie Williams – May, Biology
Selection to the PLC is through a competitive process including applications, letters of recommendation and an interview, which were held in person and through Zoom.
The students will begin their year-long adventure with an evening of team building on July 21 and will then leave for Boston, Massachusetts, on July 22.
"Not only is this trip aimed at creating a bond between the students, but also showing students our nation's history and respect for our country," Hannaford said.
Activities during the four-day trip include walking the Freedom Trail, touring the New England Aquarium, experiencing a Duck Tour, and of course, a Boston Red Sox game at historic Fenway Park.
The first PLC class began in fall of 2001 with assistance from the Presidential Partners. In 2007, Presidential Partners was renamed The President's Association. Moving toward a more long-term investment, the President's Association was changed to the Northwestern Leadership Trust in 2020, which is an endowment program to better serve the needs of the students.
Class members participate in leadership activities and assist the president and staff in hosting dignitaries on campus and in selected recruitment activities.
Learn more about PLC at www.nwosu.edu/plc.
-NW-
CONTACT FOR RELEASE:
Erin Davis, University Relations Specialist
eedavis@nwosu.edu, 580-327-8480