11 Northwestern Social Work Students Enter the Field
January 29, 2021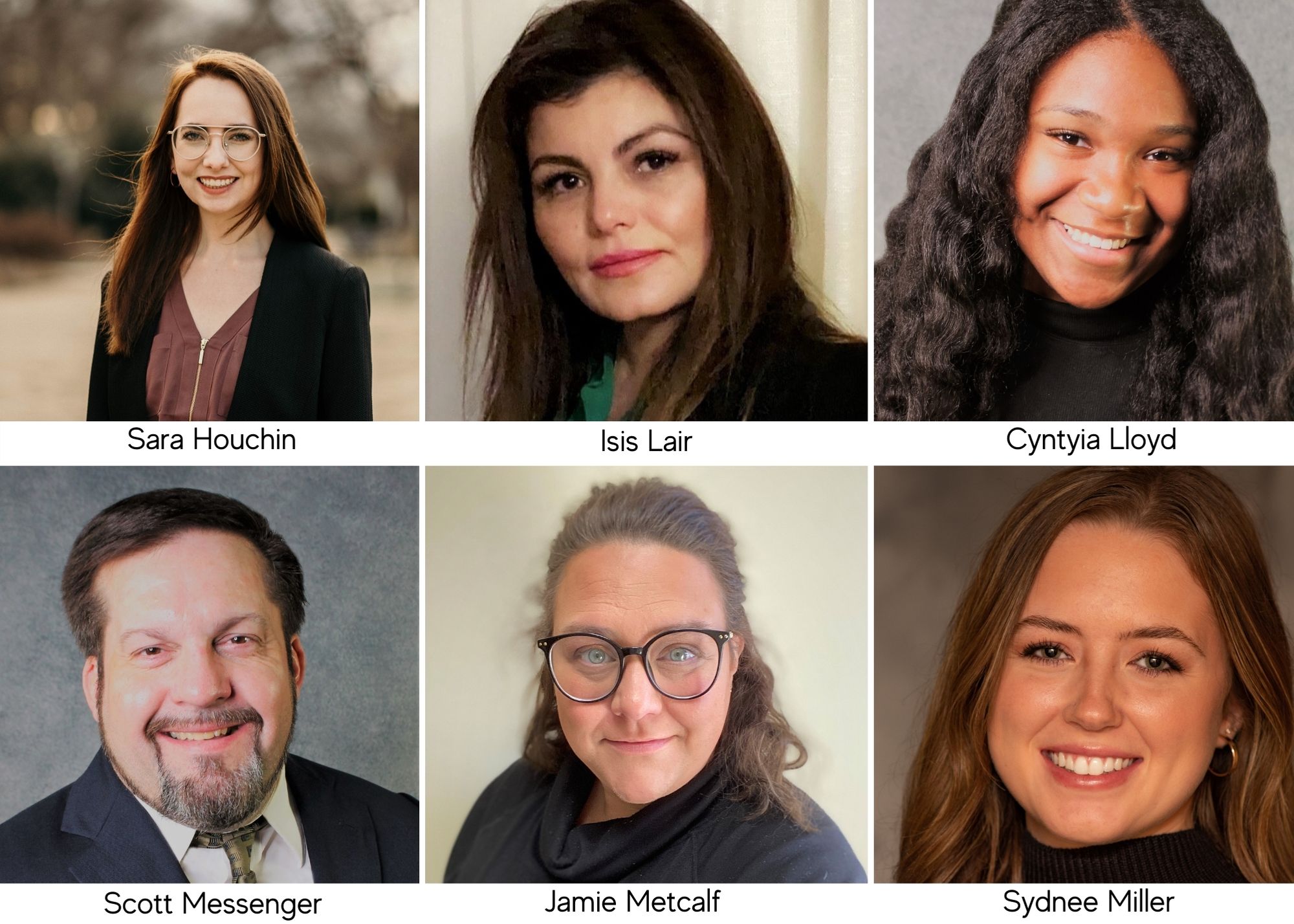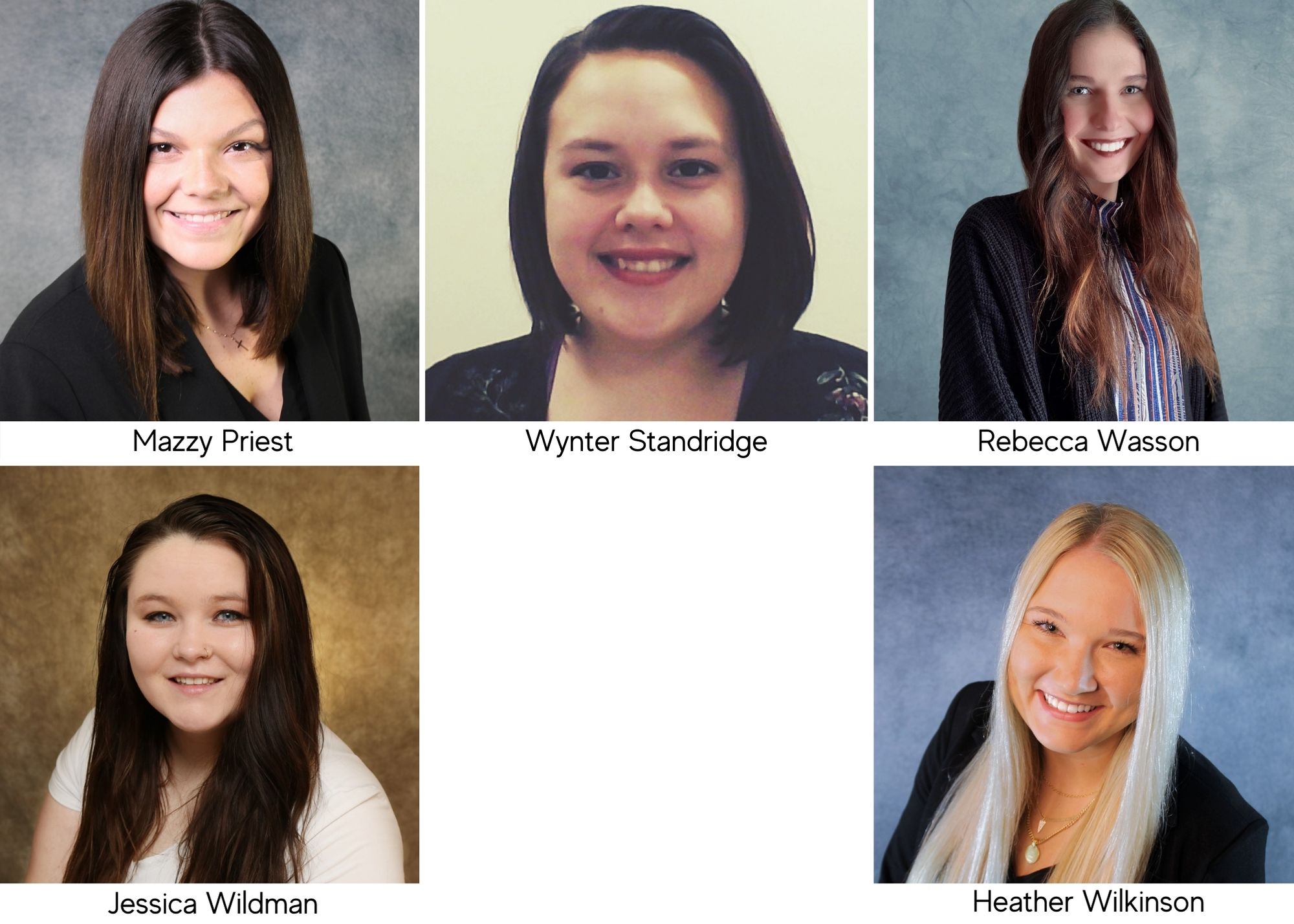 Bachelor-level social work students at Northwestern Oklahoma State University recently began their field practicums at agencies throughout Oklahoma. These 11 seniors entered practicum agencies to complete 420 contact hours, demonstrate 31 behaviors and master the program's nine core competencies as outlined by the Council on Social Work Education (CSWE).
"Increasing student competency of practice skills is always in the forefront of the social work curriculum," Jennifer Pribble, assistant professor of social work and director of social work field education, said. "The field component serves as the signature pedagogy for the bachelor of social work program at Northwestern and is needed to increase and develop skills within practice. Field experience allows students to immerse themselves in practice and apply what they have been learning."
Each student in their field practicum is assigned to a field instructor, someone with specific credentials in the agency to reinforce social work ideas, behaviors and competencies.
"The time that Field Instructors take to volunteer and assist with educating bachelor-level social workers is incredible and without them the field component would not be possible," Pribble said.
Listed below are the students currently in their field practicums, hometowns, and their practicum agency placements:
Sara Houchin of Ardmore, Circle of Care in Woodward; Isis Lair of Woodward, Northwest Domestic Crisis Services in Woodward; Cyntyia Lloyd of Enid, Fresenius Medical Care in Enid; Scott Messenger of Hillsdale, Youth and Family Services of Northcentral Oklahoma in Enid; Jamie Metcalf of Blackwell, Department of Human Services in Ponca City; Sydnee Miller of Kansas City, Missouri, Bill Johnson Correctional Center in Alva; Mazzy Priest of Enid, Circle of Care in Enid; Wynter Wilson of Woodward, Western Plains Youth and Family Services in Woodward; Rebecca Wasson of Enid, Youth and Family Services of Northcentral Oklahoma in Enid; Jessica Wildman of Pocasset, Northwest Domestic Crisis Services in Alva; and Heather Wilkinson of Enid, Department of Human Services in Enid
For more information about Northwestern's social work program, contact Dr. Kylene Rehder, chair of the department and professor of social work, at (580) 327-8135 or kdrehder@nwosu.edu, or Pribble at (580) 213-3148 or jlpribble@nwosu.edu.
-NW-
CONTACT FOR RELEASE
Erin Davis, University Relations Specialist
eedavis@nwosu.edu 580-327-8480