OSCPA Scholarship Awarded to Northwestern Senior
May 22, 2019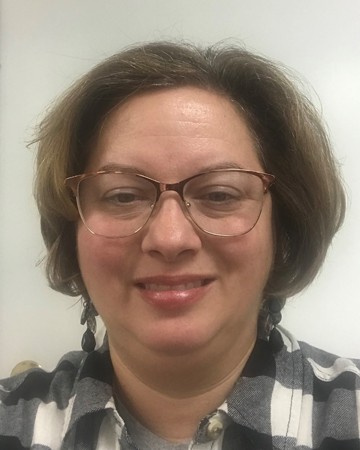 Tyann Purvis
Northwestern Oklahoma State University accounting senior Tyann Purvis has been selected to receive a scholarship from the Oklahoma Society of Certified Public Accountants Educational Foundation.
Purvis, of Woodward, will be honored during the OSCPA's annual business meeting and luncheon in Broken Arrow on Friday, June 7.
"Tyann is an exceptional student," said Jana Walker, instructor of business. "I could not have selected a more deserving individual myself. Having our accounting students recognized by the premier accounting society in the state of Oklahoma is an incredible honor for the program. Tyann is blazing the path for all Northwestern accounting students."
Purvis said she has wanted to be a CPA since 1991 during her senior year in high school. She has a goal to graduate in 2021 and after graduation take the CPA exam.
"I am very honored to receive this scholarship," Purvis said. "I am very thankful for the support of Mrs. Walker, Northwestern, my employer (Foamtech, Inc.) and my family. It is only with their help I am able to work full time, go to school full time and be a wife, and mother to a 13-year-old daughter who is very active in sports."
For more information on the accounting program contact Walker at (580) 254-2530 or jawalker@nwosu.edu.
-NW-
CONTACT FOR RELEASE
Erin Davis, University Relations Specialist
580-327-8480, eedavis@nwosu.edu